Core Value
We are a team of people working toward a common goal of creating a better life for our clients, colleagues, and our community. We believe that trust is the cornerstone of our business, which means we tackle every challenge with honesty, integrity, and positivity. We always strive for growth. We value creativity and encouraging innovation in order to help our clients, employees, and community flourish. We respect each other, and we pursue every day with a commitment to accountability and proactive communication. We strive to continually learn, discover and educate. We invest in our people and the resources to help them succeed. We believe that in order to grow, we must always question the status quo. We value education and constantly strive toward new goals and achievements.
The 7 Core Values We Live By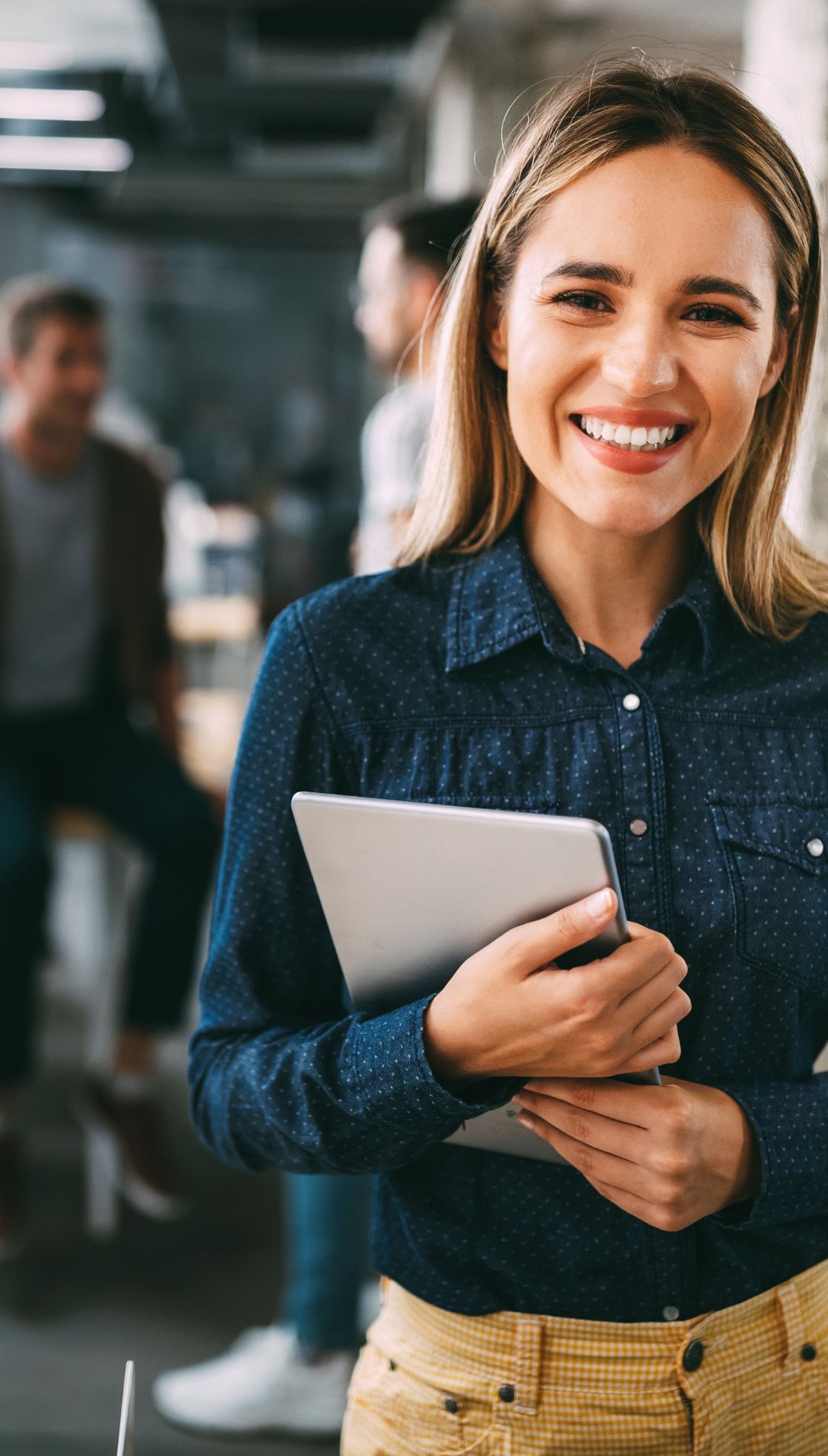 1. Accountable At our company, we believe in accountability. We hold each other accountable for our actions and expect everyone to contribute to collective success. We take our responsibilities seriously and work hard to meet the expectations of all those who have entrusted us with their business.

2. Challenge We believe in challenging the status quo. We think outside the box and push boundaries. We're constantly innovating and looking for new ways to improve. We're not afraid to take risks because we know that's how great things are created.

3. Clients We always keep our client's needs and wants at the forefront of everything we do. We strongly believe that by focusing on delivering great service, we will continue to be successful.

4. Educate We are always striving to educate our employees on the latest best practices. Whether it's a new software update or changes in industry regulations, we want to ensure our team is always up to date.

5. Innovation We pride ourselves on being innovative. We're always looking for new ways to stay ahead of the competition and provide the best possible products and services for our customers. We believe that innovation is key to success, and we'll continue to strive for greatness in everything we do.

6. Proactive We proactively take measures to prevent problems from occurring. We are always on the lookout for ways to improve our processes and procedures. Our goal is to provide the best possible service to our clients.

7. Trust We're a company you can trust. We have a long track record of success and happy customers. You can rely on us to do the job right, and we'll always be honest with you.

Management Team
MBE CPAs Locations