Propel Your Real Estate Business to Greater Heights
Maximize Your Property Investment with MBE CPAs
Achieving success in the real estate market requires more than just acquiring properties and waiting for your investment to pay off. Efficient accounting, strategic tax planning, and effective property management are crucial to ensure a stable and profitable business. These factors not only pave the way for immediate profitability but also open doors to expand your property portfolio in the future.

MBE CPAs specialize in providing customized business solutions optimized for the unique needs of the real estate industry. Our comprehensive accounting services and tax planning solutions allow you to streamline your financial processes, minimize tax liabilities, and make data-driven investment decisions that maximize ROI. Moreover, our expertise in property management empowers you to handle tenant relationships, maintenance, and rental income efficiently.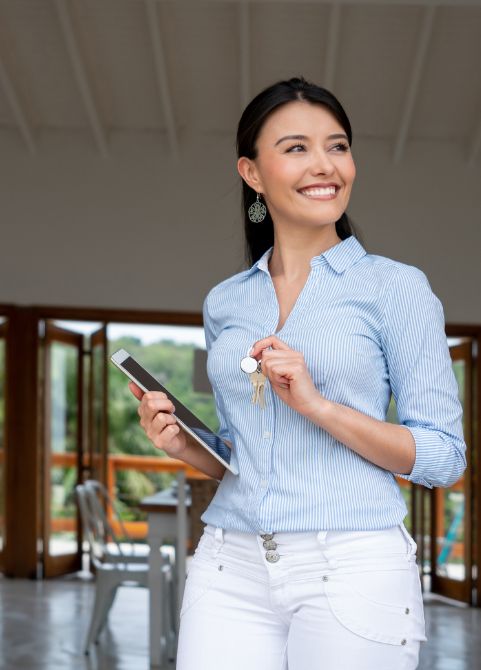 Conquering Unique Challenges in Real Estate
Whether you're a developer looking to bring your vision to life, an investor seeking to expand your portfolio, or a property owner aiming to generate income, we have the expertise and resources to guide you every step of the way. We specialize in all aspects of real estate growth, from identifying development strategies and financing to property management and ownership. We offer tailored solutions – accounting and beyond – to help you navigate the complexities of the market and maximize your return on investment.
Real Estate Development 

Property Ownership

Property Sale
Expert Support for Growing Real Estate Developers
Successful real estate development hinges on effectively addressing key challenges, including securing financing, managing construction costs, optimizing profitability, and ensuring compliance.
Our Plan for Your Success
Enhance financing chances with our strategic financial services for the best terms and conditions.
Expertise in funding options, projections, and business plans to support developers in securing financing from lenders and investors.
Our team of experienced professionals will thoroughly assess your financial statements, internal controls, and compliance with industry regulations. By identifying areas of concern and providing recommendations for improvement, we help you optimize your financial performance and enhance efficiency.
Our team at MBE CPAs can help you with budgeting and monitoring your project costs, ensuring that they stay within the planned framework. We provide accurate financial analysis, expense tracking, and cost projections, allowing you to make informed decisions and keep your project on track.
We offer strategic accounting services that help developers identify cost savings and revenue enhancement opportunities. By performing detailed financial analysis and evaluating key performance indicators, we assist you in maximizing profitability throughout the project lifecycle.
Our tax advisors provide personalized planning, compliance, and deductions for real estate developers to optimize financial returns and stay compliant.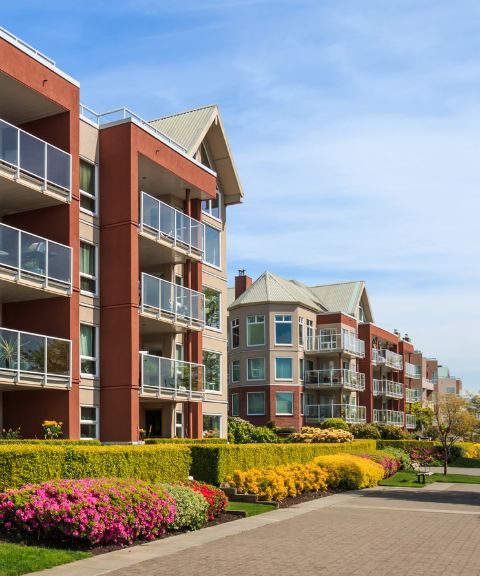 Unmatched Insights for Property Owners and Investors
Owning and investing in property can be a lucrative venture with the potential to generate long-term wealth and secure your financial future. However, there are many considerations to remember, from managing property finances, legal compliance, and tenant relations to maximizing profits and minimizing risks.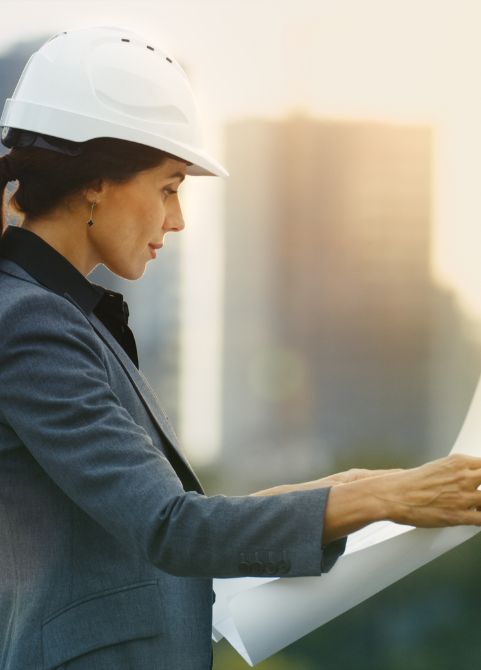 Our Plan for Your Success
Building Wealth through Smart Tax Planning
We're here to help you unlock tax-saving opportunities that make the dream of owning more properties a reality. Our team of experts specializes in real estate tax planning and can guide you through the maze of regulations and strategies.
By identifying and reclassifying components of your property, you can accelerate depreciation deductions, resulting in significant tax savings.
By deferring capital gains taxes on the sale of a property, you can reinvest the proceeds into like-kind properties, allowing you to multiply your real estate holdings without incurring immediate tax liabilities.
Correctly categorizing and documenting deductible expenses, such as mortgage interest, property taxes, repairs, and maintenance costs, can significantly reduce your taxable rental income. This can increase affordability, as you will have less tax liability to pay. Our expert guidance ensures you maximize your deductions so that you can keep more of your hard-earned money. In addition, we will help you maximize your investment potential. We will work with you to develop a rental strategy that meets your specific goals and objectives.
The 179D tax deduction rewards real estate investors who make qualified energy-efficient improvements to their commercial properties.
By living in one unit and renting out the others, you can take advantage of tax deductions for mortgage interest, property taxes, and operating expenses while generating rental income.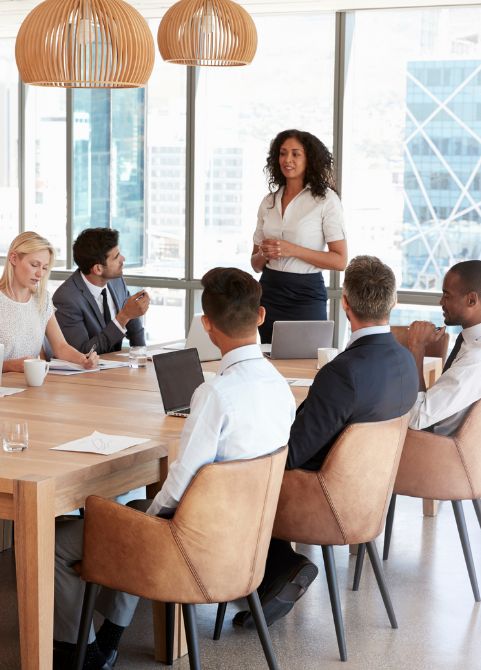 Empower Your Business with Effective Tax Strategies
We understand the challenges you may face when selling real estate and the potential tax burdens that can erode your profits. Capital gains tax and depreciation recapture can significantly impact your bottom line. But with our expertise, we can tap into tax-saving strategies like 1031 exchanges and mortgage debt forgiveness to help you maximize your profits.
Maximize Your Investments and Conquer the Real Estate Market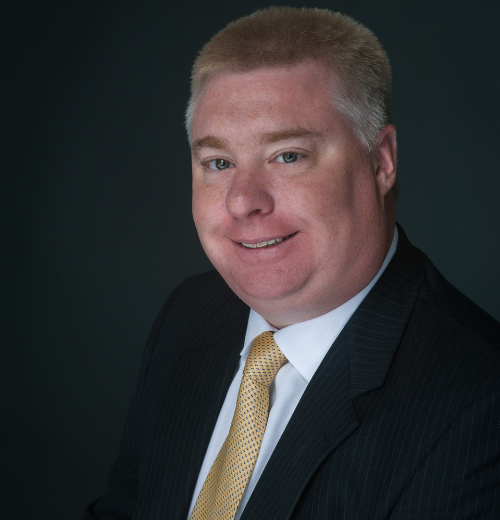 Tim Moy | CPA, CGMA
Tim is a highly respected accounting and business advisor in the real estate industry with an impressive track record of success. With over 25 years of experience in the accounting industry, Tim has honed his expertise in financial management, enabling him to capitalize on opportunities and drive the growth of his real estate businesses. His portfolio includes a diverse range of properties, including rental properties, commercial properties, long-term rentals, mobile home parks, short-term rentals, and self-storage facilities.