Blueprints for Financial Success in the Architecture and Engineering Industry
The Accounting Services of Choice for Architecture and Engineering Firms
We deeply value the meticulous design and construction behind every building we enter and every bridge we cross. With equal dedication, we extend our support to the financial infrastructure of your firm. Our services cater to a wide range of professionals, including architects, mechanical, electrical, and structural engineers, geotechnical engineers and environmental consultants, survey engineers, construction materials testers, and other firms offering professional services. Whether you are a newly established practice or a nationwide firm, our architecture and engineering tax services team is here to assist you.

Whether you operate multiple nationwide offices or function as a local consultant, our dedicated MBE CPAs team is committed to listening attentively to your challenges. We focus on addressing the issues that impact your business, such as employee utilization, realization percentages, work optimization, and HR concerns. Through meticulous planning and financial expertise, we offer specialized accounting services designed for architects and engineers. Our objective is to assist you in efficiently managing your resources, achieving regulatory compliance, optimizing tax strategies, and preparing for long-term prosperity.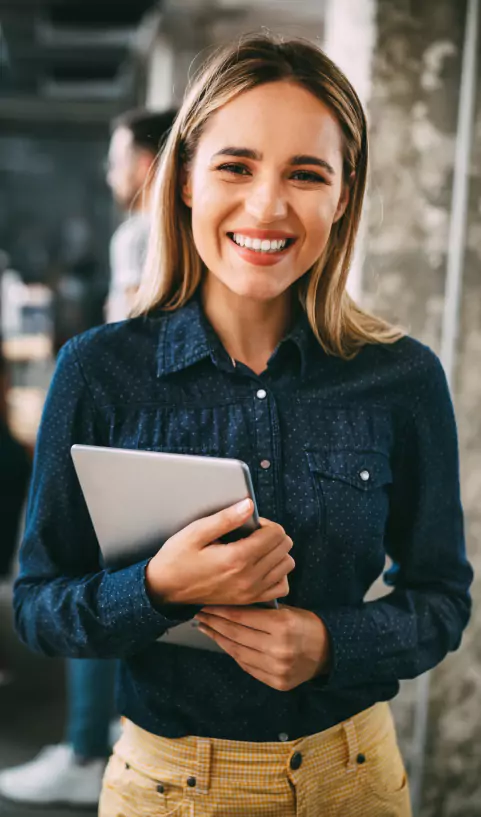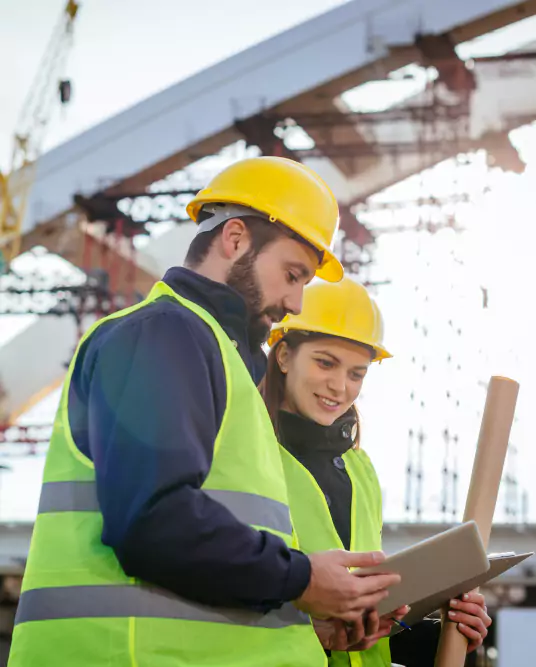 Dependable Assistance and a Robust Framework
Our services offer flexible approaches to cater to architecture, engineering, and design companies' unique financial, tax, and operational requirements.

Our dedication lies in prioritizing your fundamental concerns, which include:
Achieving a harmonious balance between maximizing tax efficiency and meeting your business's and its owners' cash flow demands. 

We ensure compliance with federal and state regulations while adopting a practical perspective on risk and the implications for your business structure. 

We leverage federal, state, and local tax incentives and business opportunities. 

We are capitalizing on deferred tax possibilities. 

Comprehending the financial and business ramifications of expanding services domestically and internationally. 

Supervising changes in ownership structures and planning for a seamless ownership transition and sustainable growth. 
Innovative Financial Management for Ambitious Professionals
Engineers are keenly interested in the intricate details that compose the bigger picture. They are analytical, creative, and constantly seek solutions for complex challenges. However, managing finances and calculating taxes may differ from why you entered this field.

That's where we come in. Whether you're a freelance engineer venturing out on your own or running an established engineering firm, we are here to handle these financial tasks on your behalf. With years of experience working with diverse businesses within the engineering industry, we are well-versed in addressing the unique needs of this sector.

While providing the essential tax and accounting services necessary for compliance is a given, we go beyond that. We collaborate with you to establish a robust business plan and closely monitor your progress. We focus on recording and delving into the figures, ensuring that you derive maximum value from your accounts.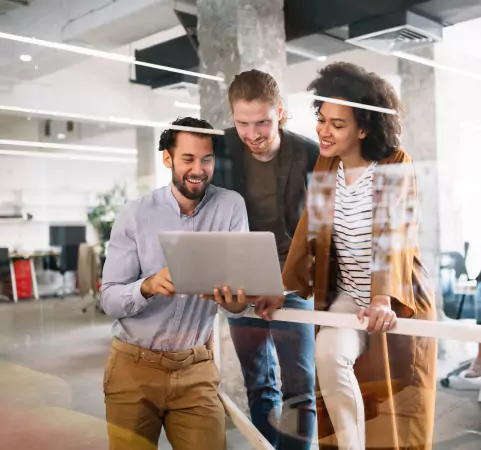 At MBE CPAs, we offer assurance that instills confidence in your financial figures. We understand the importance of accurate and reliable information regarding your company's financial health, as it serves as the foundation for informed and well-founded decision-making. Our proactive assurance professionals prioritize open and candid communication to address your specific financial reporting requirements. Our commitment to independence and objectivity provides the security and confidence you seek in your financial information.
Audits, Reviews, & Compilations (including for HUD) 

Employee Benefit Plan Audits 

Government Contracting – FAR Compliance 

Internal Accounting Procedures 

Outsourced Accounting 

Quality Reports for Boards, Audit Committees, & the Public 

System & Organizational Controls (SOC) Reports 
In addition to standard assurance and tax services, MBE CPAs recognizes that your needs extend to various areas such as technology, restructuring, mergers and acquisitions, negotiations, business valuations, new market assessments, and compensation planning. Our comprehensive suite of advisory services for professional firms encompasses these and more.

Our approach begins with active listening, allowing us to understand the specific requirements fully. We work together through a systematic collaboration process to address your pain points and achieve your objectives. As your trusted advisors, we support you through your journey, assisting in navigating transitions to new markets, structures, and leadership. Each step presents its own set of challenges and opportunities.
Assistance with Debt Financing & Banking Representation 

Benchmarking Financial Performance 

Business Valuation Advisory 

Cash Flow & Financial Forecasting 

Deferred Compensation Plans & Section 409A Compliance 

Design of Internal Control & Financial Reporting Systems 

Development of Long-Term Tax Strategies 

Employee Benefit Consulting 

Employee Retention Credits 

ESOP Advisory Services 

FAR Compliance & Documentation Evaluation & Agency Audit Support 

Mergers & Acquisitions 
Transaction Tax Advisory & Support 

Quality of Earnings 

Tax Due Diligence 

Collaboration with Financial, Legal, and Tax Advisors 
PPP Loan Forgiveness 

Working Capital Reviews 
At MBE CPAs, we take a proactive stance in minimizing your tax obligations, enabling you to engage in strategic planning while effectively managing risks. Because every financial decision carries tax implications, meticulous planning can significantly impact the outcome. Our team stays updated on state and federal legislative and regulatory developments and incorporates this knowledge into our recommendations for reducing your corporate, partnership, and personal tax liabilities. With our dedicated tax specialists, you can expect responsive and personalized service, along with innovative solutions that meet your requirements and surpass your expectations.
Corporate, Partnership, & Individual Tax Planning & Compliance 

Cost Segregation Studies 

Maximization of Tax Credits & Incentives 

Multi-State Taxation 

Planning, Preparation, & Filing for State, Local and & Federal Tax 

Qualified Property Zones 

R&D Tax Credits 

Reverse Sales Tax Audits & Property Tax Reviews 

Section 179D Program for Deductions on Energy-Efficient Buildings 

Wealth Planning 
Strengthen Your Business with Strategic Planning
As your firm experiences growth and transformations, the demand for personalized assistance from dedicated and knowledgeable advisors who specialize in serving architecture and engineering firms also evolves.

Our team of skilled assurance, accounting, and taxation professionals remains up-to-date on the latest industry challenges and trends to provide tailored solutions that address your unique and evolving requirements. Whether it's devising and executing retirement, succession, and tax planning strategies or mitigating risks, our team is committed to assisting you in strengthening your business. We enable architecture and engineering firms to:
Evaluate potential avenues for growth

Formulate strategies to stabilize stock value 

Lower tax obligations

Mitigate the effects of increasing healthcare expenses

Optimize your overhead rate and associated billings

Tackle irregular cash flow, pricing constraints, and reduced profit margins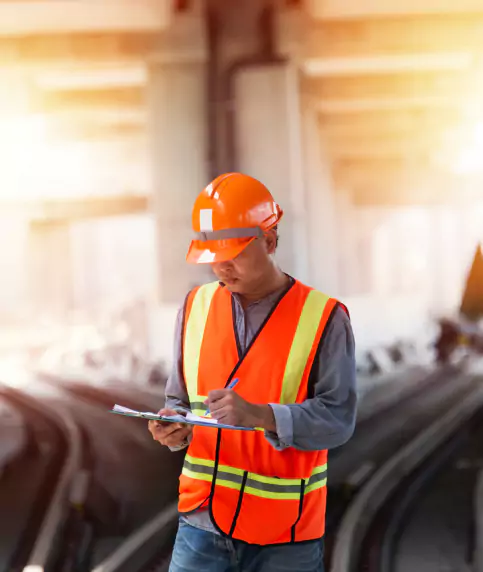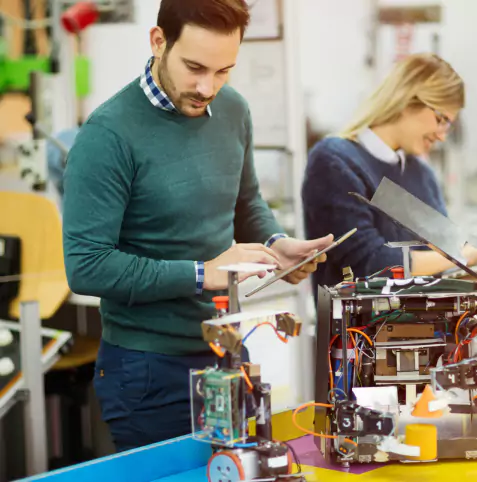 Embrace a Customer-Centric Mindset for Outstanding Results
Construction companies face unique accounting challenges due to their decentralized operations and long-term production cycles. The right accounting methods are essential for accurate revenue and expense tracking, effective cash flow management, and regulatory compliance.

At MBE CPAs, we are dedicated to being your trusted partner in financial management. Our mission is to empower your engineering firm to thrive by providing personalized accounting solutions that address your pain points and drive sustainable growth.

At MBE CPAs, your dedicated account partner leads a team equipped with the precise technical expertise and knowledge necessary to mitigate risks and align your business, tax, and strategic goals. Our team is known for its promptness, responsiveness, innovative thinking, and strategic approach, ensuring you receive timely and effective solutions.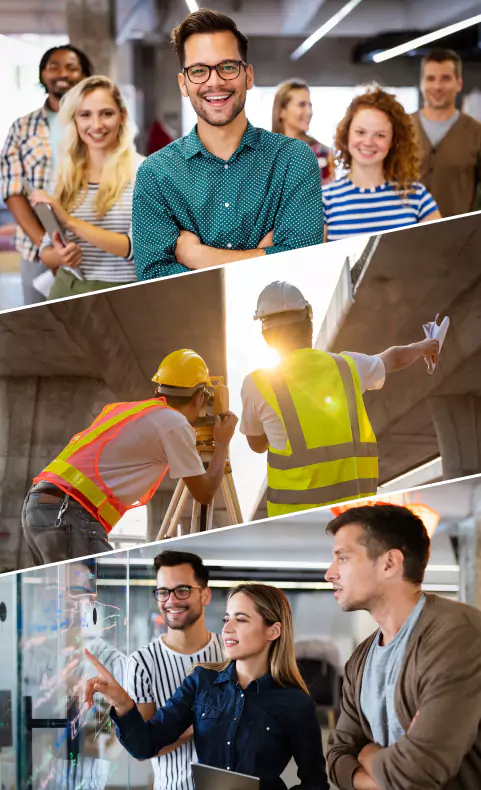 Designing the Future, Building Today