Take Your Practice to a New Level
Having your dedicated service team can be incredibly beneficial for your practice. Having a team specializing in bookkeeping, tax, accounting, and other administrative services can free up your time so that you can focus on developing strategies for the long-term success of your practice. Not only is having a dedicated service team convenient and time-saving, but it also means you will have access to professionals who can provide accurate and reliable services. Audiologists and hearing care specialists can take advantage of the following accounting services: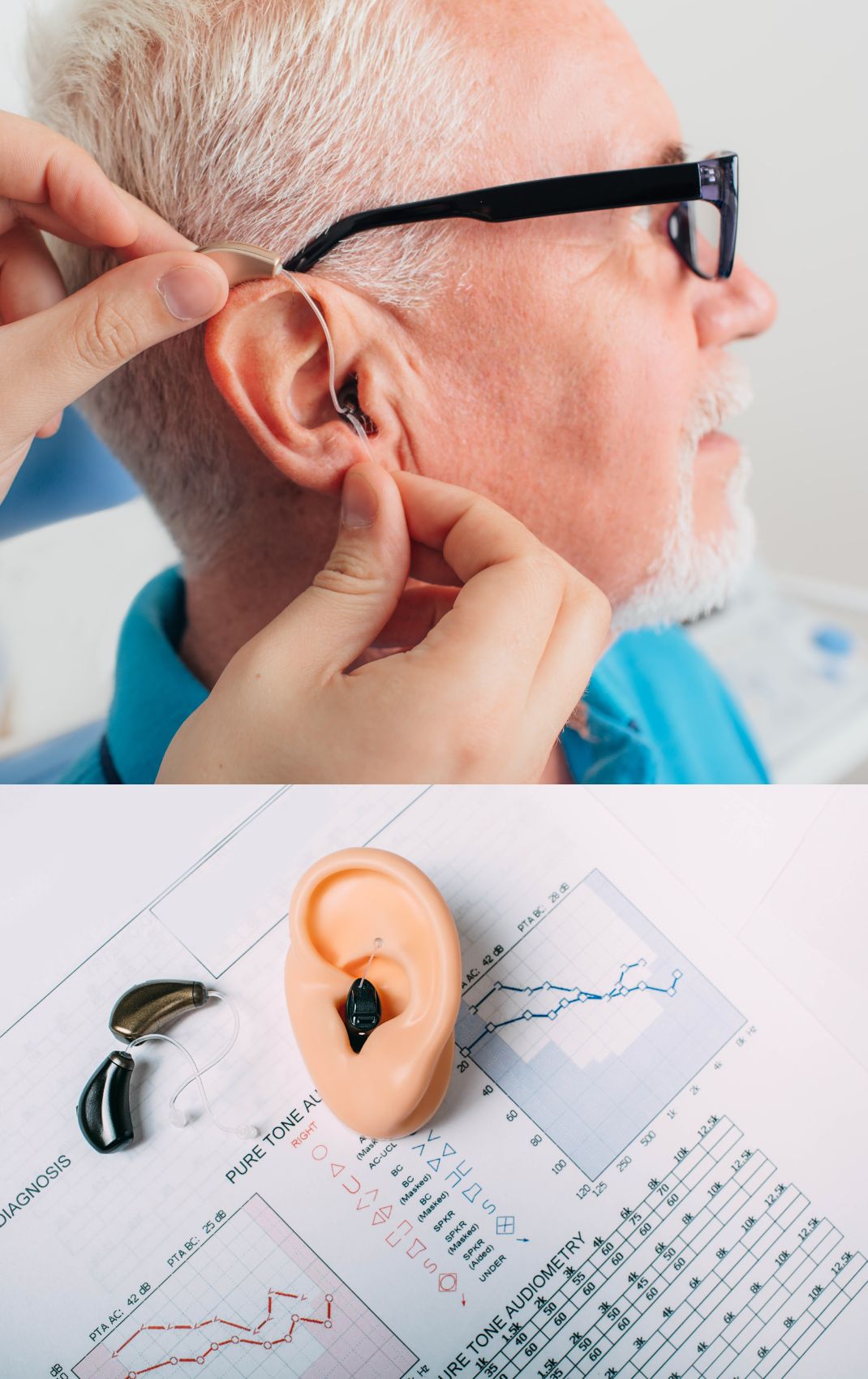 What Our Clients Say About Us
"Having MBE CPAs assist me with my financial needs has not only helped me gain a deeper understanding of my business but also has allowed me to focus on what really moves the needle for my practice. Making sure my data was accurate, timely, and reliable was very important for me because it allows me to more efficiently execute the action items we need to create success."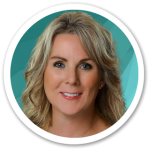 Dr. Laura, AuD with Professional Hearing Care
"Every business owner needs a coach, a CPA, and an attorney. MBE CPAs is my trusted resource for Accounting, Tax, and Financial Reporting."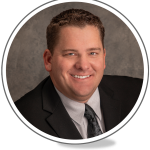 Jared Brader, MBA: Hearing and Brain Centers
Co-Founder of AuDExperts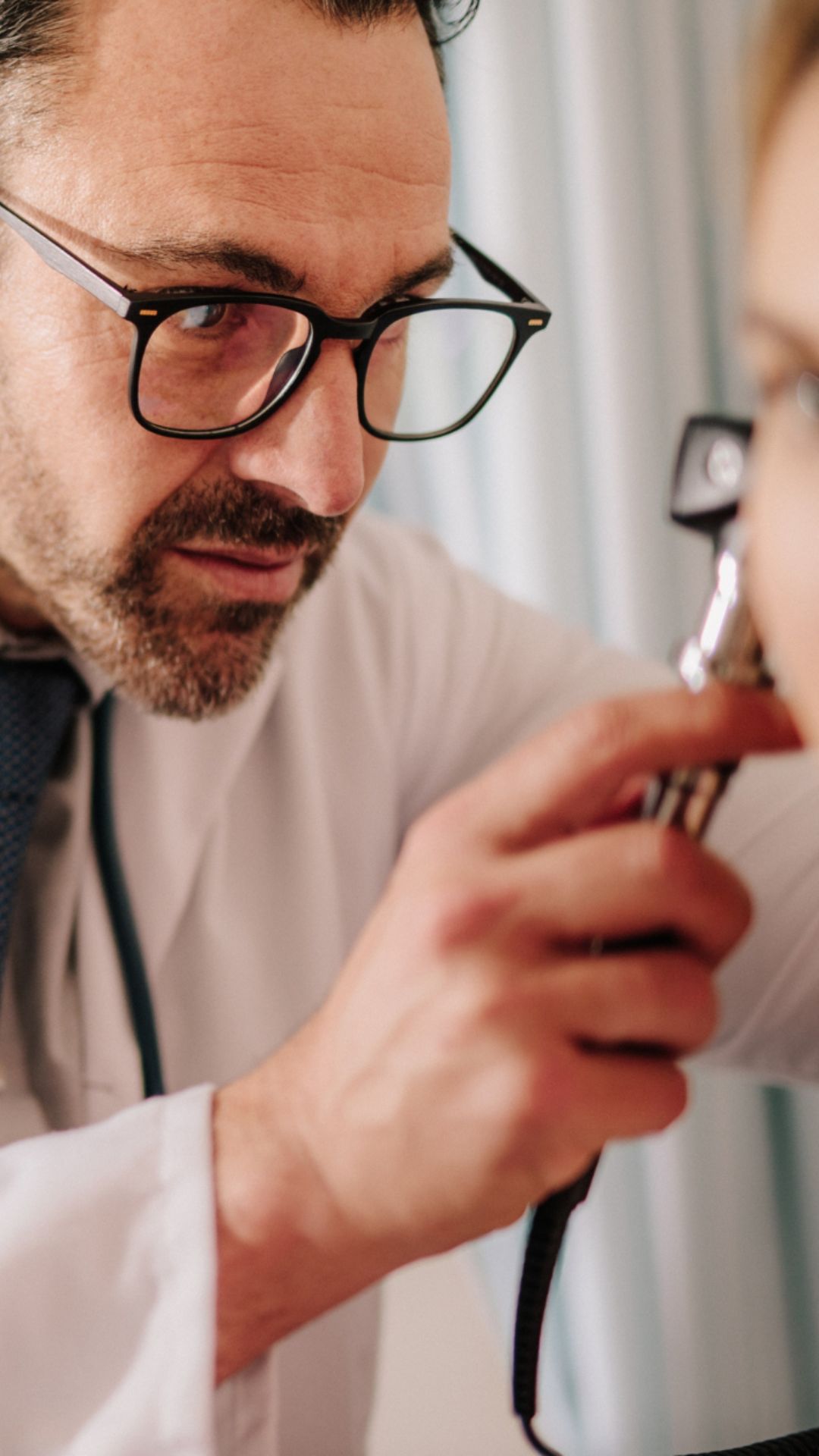 Unlocking Financial Freedom with Professional Insight
Our service team leaders are here to provide you with valuable strategies to help increase your revenue and give you the confidence to make critical decisions for your business. With their years of experience and knowledge of the nuances of the audiology industry, they can help you maximize your investments and minimize your tax liabilities. They take a proactive approach to reviewing your books and provide you with the best advice to help your business succeed. We are committed to helping you make the most of your business and look forward to working with you.
Expert Bookkeeping – Worry Free
We provide comprehensive bookkeeping services tailored to meet the exact needs of your practice. Our team of experienced CPAs will work with you to develop a plan that best suits the specific requirements of your business. With our assistance, you can rest assured that your books are accurately maintained and your financial reports are accurate and up to date. Additionally, we can increase efficiency by automating specific processes and providing detailed analytics about your financial information. Let us help you get the most out of your bookkeeping services today!