MBE QuickBooks Tips
A credit memo is a posting transaction that can be applied to a customer's invoice as a payment or reduction. A delayed credit is a non-posting transaction that you can include later on a customer's invoice.

A refund is a posting transaction used when reimbursing a customer's money.
This means that:
Credit memos are used to offset an existing customer balance.

Delayed Credits can be included only on an invoice. Delayed Credits don't affect a customer's balance until they are included on a saved invoice.

Refunds are used to show money given back to a customer to refund for services the customer is not happy with, to offset a credit balance, merchandise or service not received, or an overpayment.

How to Track Employee Sick Leave for the Coronavirus? Learn how to track your employees paid leave and sick time if they've been affected by COVID-19 with QuickBooks Desktop Payroll.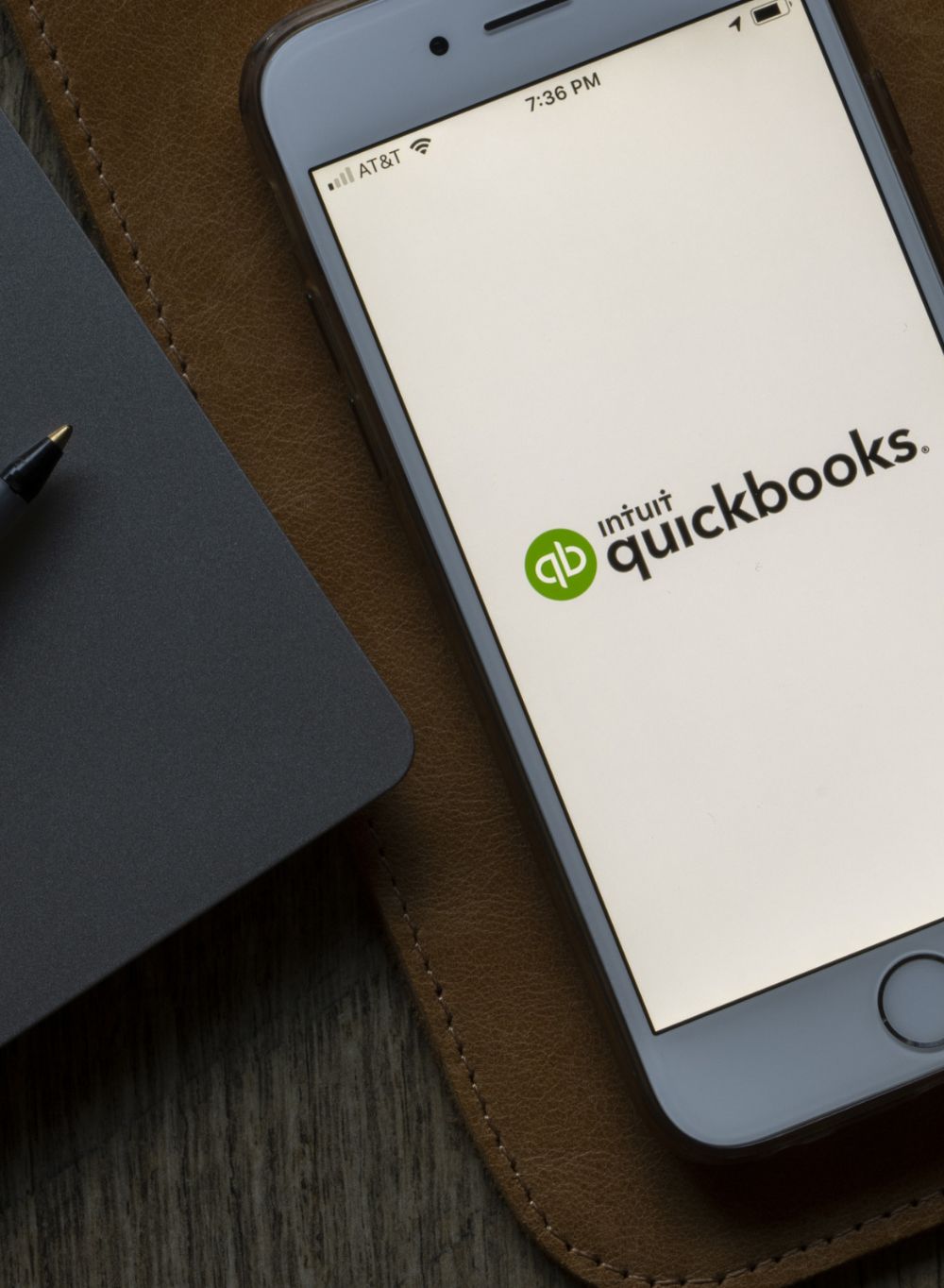 Meet Our Certified QuickBooks ProAdvisors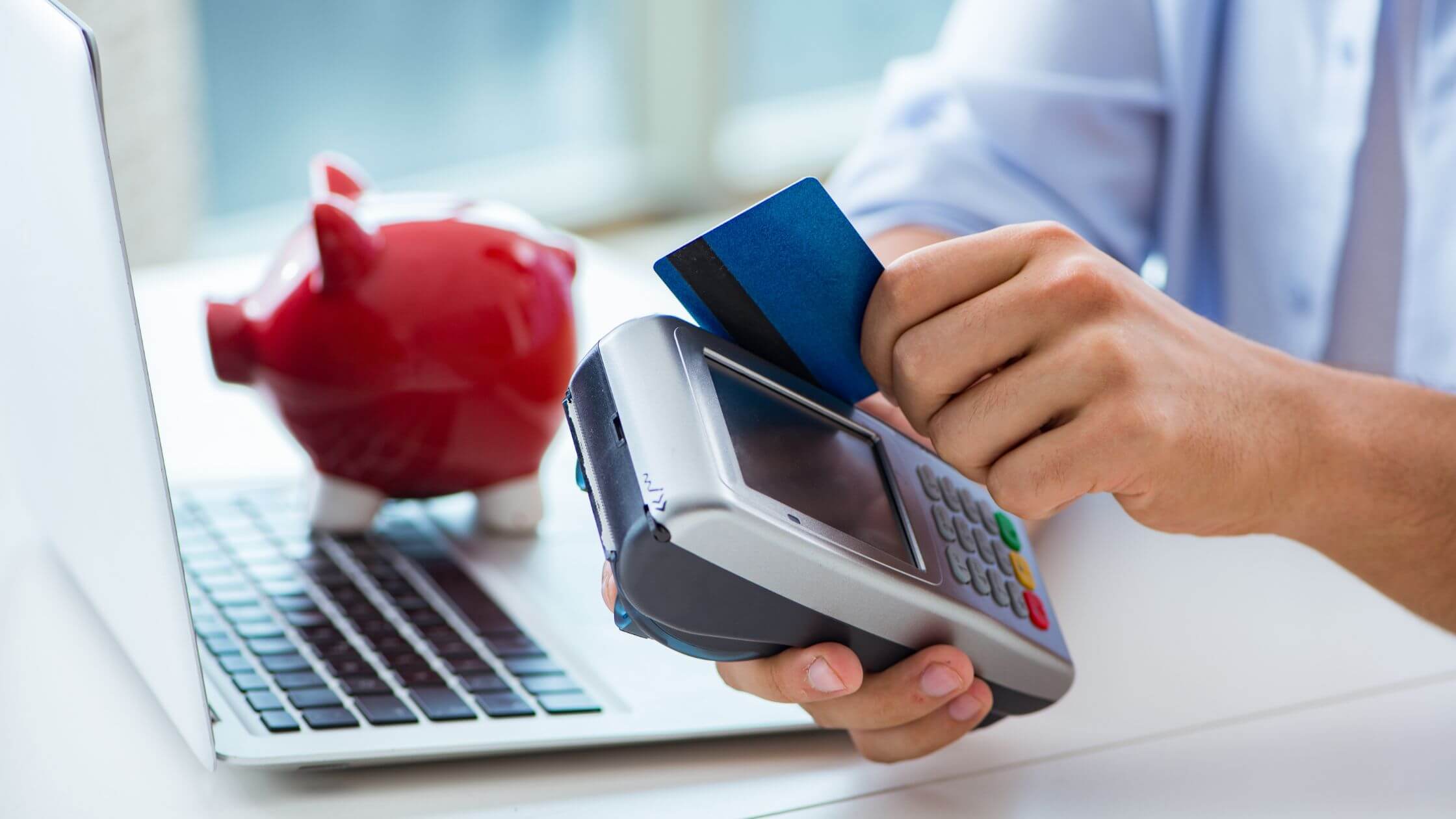 Let's explore credit memos, delayed credit, and refunds in detail! Learn about their distinctions, p…
Read More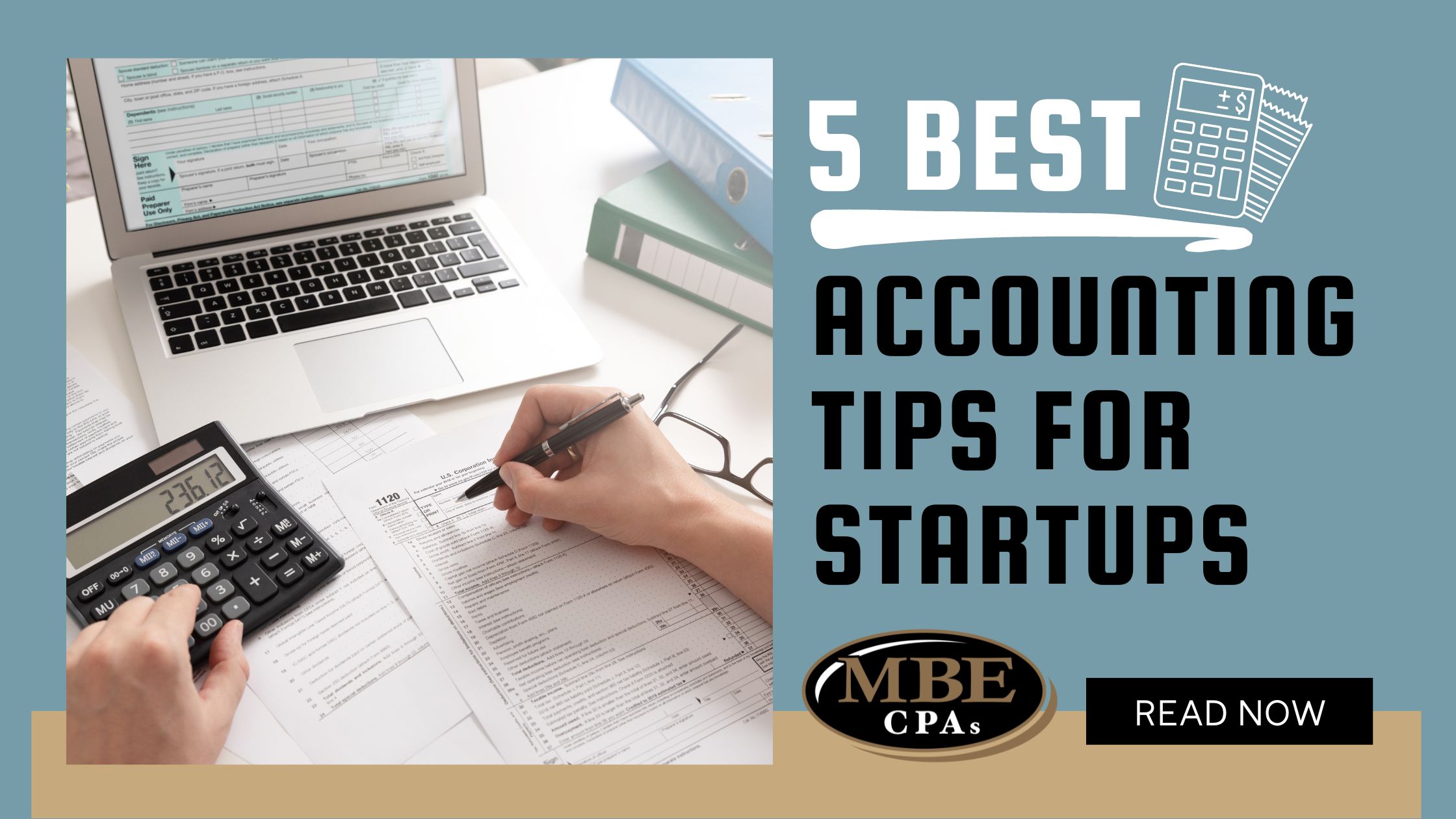 Messy room, messy life? This applies even to businesses. Start decluttering with these accounting ti…
Read More
When most people think about business accounting, they tend to think of checks and balances. However, when you have your own business, you understand that it's much more complicated than that. Our goal is to provide trusted, reliable, and time-tested accounting services that help you sleep better, knowing that you have someone looking out for your best interests. When you spend less time worrying about the backend, you have more time to concentrate on growing your business and doing the things you love.

Contact Us Today!
Our professional accountants are ready to help you with all of
your business and personal needs.
Our Services:
Compiled Financial Statements — Bookkeeping/Write-Up
We take your financial information and issue Financial Statements (a Balance Sheet, Income Statement, and Statement of Cash Flows) on a monthly or quarterly basis.
Check Writing
After you approve invoices for payment, we will issue checks to your vendors.
After the Fact Payroll Processing
Once you prepare paychecks, we will assist with calculating payroll tax deposits and/or quarterly reports. We can also process the year-end W2s and correlating reports.
Audited Financial Statements
Many companies are required to have audited financial statements prepared. This includes non-profits accepting more than $400,000 in annual public support, companies accepting government funding, and large bank customers. We test on a sample basis of your financial data and offer an opinion on the quality of the financial statements that are being presented. Learn more about our audit services here.

Banks or bonding companies often require reviewed financial statements. This service is not as comprehensive as an audit, but it is more involved than compiled financial statements. Learn more about our audit services here.
Forensic Accounting
We can assist you in quantifying damages, including theft by an employee or partner, fire loss, suspicious shareholder activity, and much more.
Sales, Resort, and/or Room Taxes
We are available to file sales, resort, and room tax returns.
QuickBooks Pro Advisors
Our staff of QuickBooks Pro Advisors can assist you with program set-up, interface navigation, cleanup, financial statements, or consulting management. Learn more about our QuickBooks services here.

Get in touch today