Stangel Accounting
and Tax!
Our collective talents open the door to boundless potential and possibilities. We invite you to join us on this journey together!
As your CPA firm, we're committed to providing the same personalized, professional services you've grown accustomed to receiving at Stangel Accounting. Our team consists of dedicated professionals with a wide variety of experience and expertise to help support you and your continued success.

With 11 office locations throughout Wisconsin, we offer bookkeeping, payroll, tax, marketing, and other professional services to assist you with various needs.

We are thrilled that the Stangel Accounting service team you have worked with over the years will stay on board and bring additional value, fresh ideas, and perspectives to our firm. Combining their experience and expertise with ours will add to the quality, depth, and accessibility of our services. With this partnership, we expect many positive changes that will benefit you, like a broader range of professional services and industry expertise. We look forward to discussing these changes and other possibilities with you!
Welcome to MBE CPAs, and thank you for your continued support and trust! We're honored to have the opportunity to serve and work with you for many years.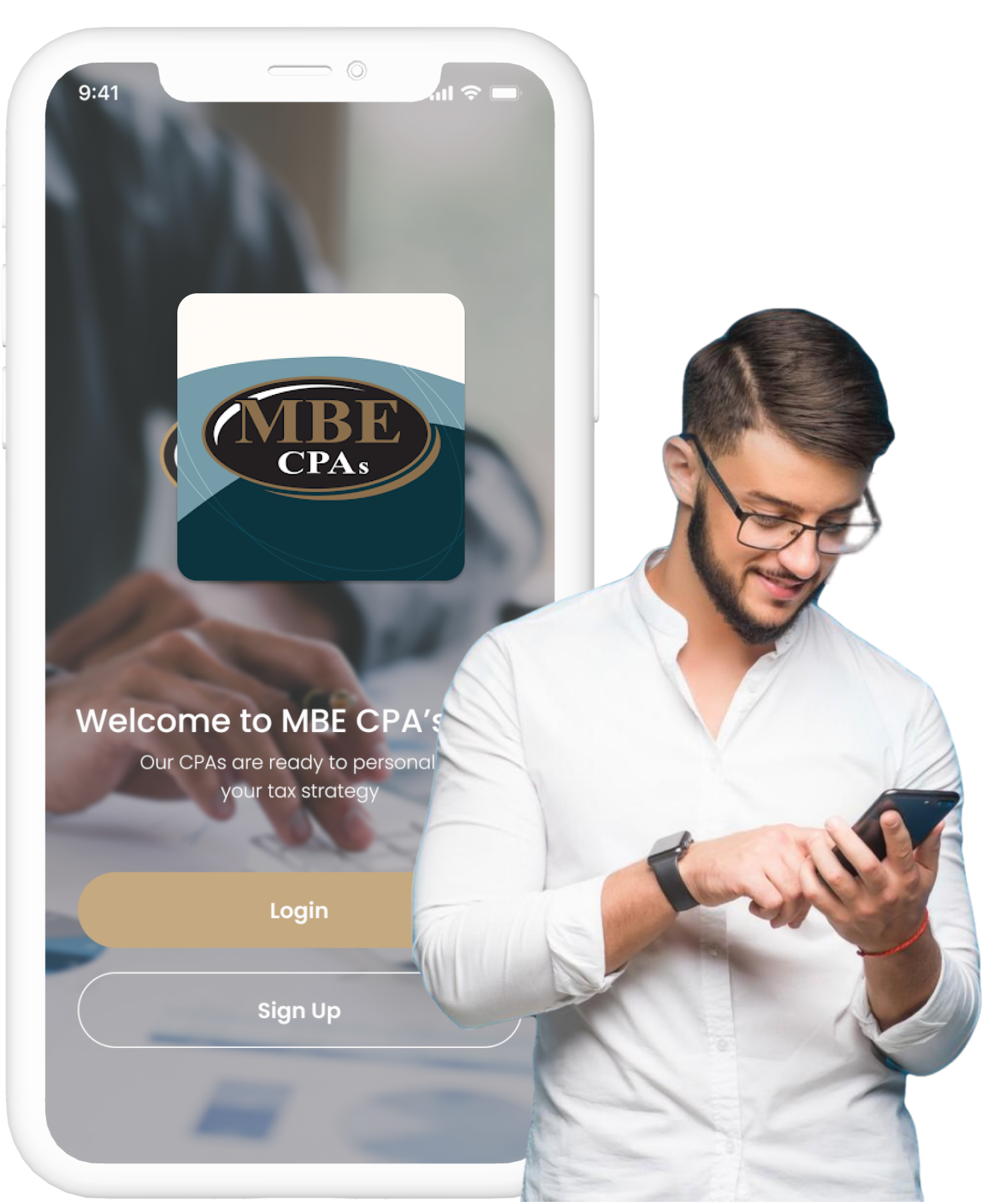 Your reliable accounting firm has created a new app to serve you better. The app has been specifically crafted to meet the needs of our clients and community. You can use the app to access your financial information, connect with your assigned team, stay informed about industry news that interests you, get notified about tax changes, and more.

The app can be downloaded for no cost on any iOS or Android device from Google Play or App Store.