Government Announces New Medicaid Food Program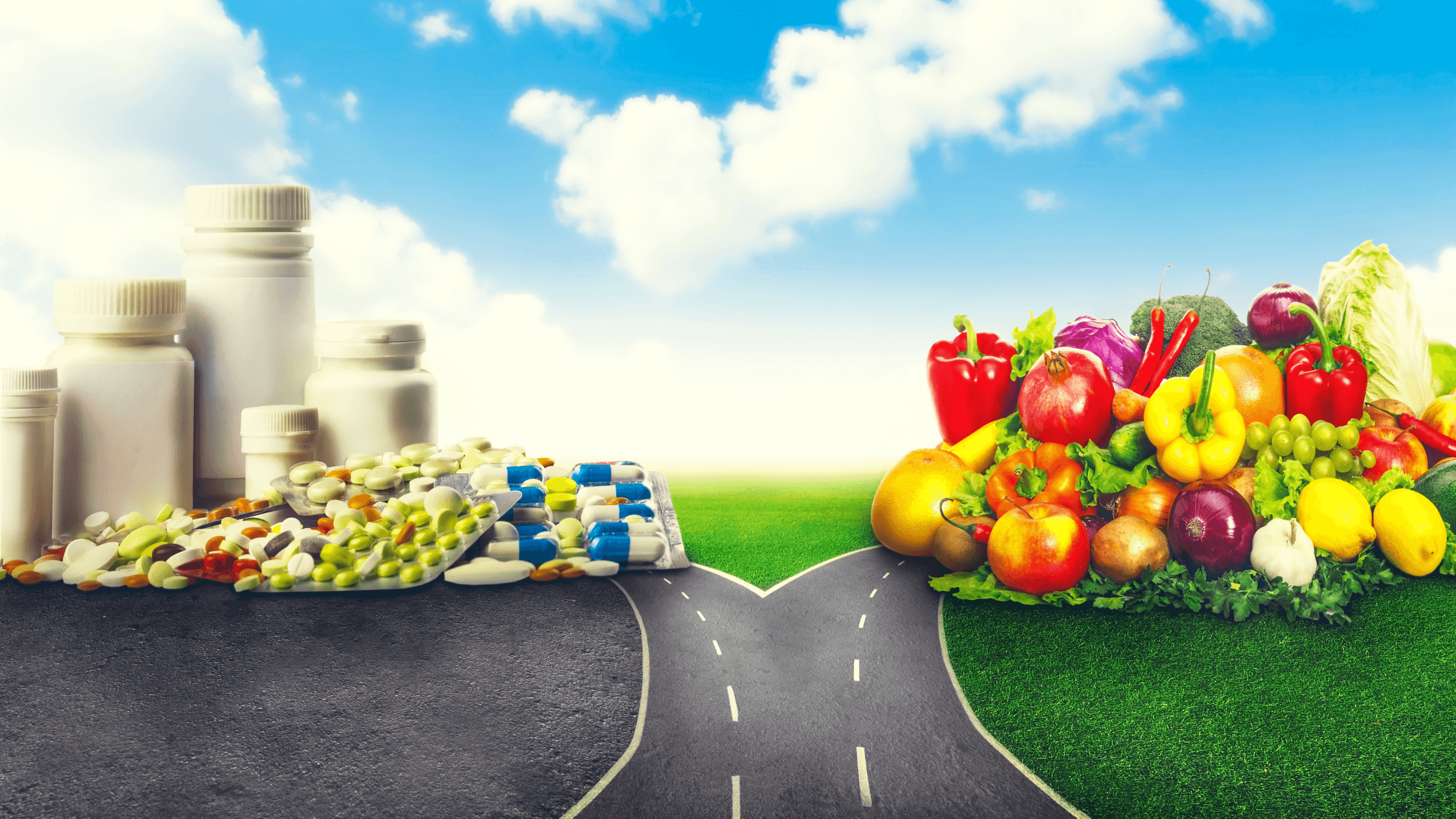 It's not quite fair – there is a huge disparity between healthy and delicious food options. While those Instagram influencers might be eating deliciously nutritious meals, the rest of us are fighting an uphill battle to find something tasty that won't send our diets spiraling out of control. Sadly, fast-food restaurants have got many hooked on the convenience of easily picking up something cheap (and oh so yummy) without going too far out our way.
Still, there has to be some work around this, right? Not to scare you, but one of every five deaths globally is attributable to a suboptimal diet. In the US, over a million people die yearly from diet-related diseases (i.e., cardiovascular diseases, diabetes, and some forms of cancer). Yikes!
Don't beat yourself up, though. There's great news ahead!
"Food as medicine" is finally here.
And it may be coming to your health plan soon!
The federal government recently announced that Medicaid funds can now be spent on specific food programs. With this, "food as medicine" is no longer a movement but a medical approach that effectively integrates food and nutrition into healthcare. Soon, qualifying Medicaid recipients can purchase nutritious foods through their health plans or sign up for nutrition planning programs.
What does this mean for the average American and their health care costs?
"Food as medicine" has been around for quite some time, but it hasn't gained as much traction as it is now. Just as Americans struggle to keep up with food inflation, they realize the impact of eating habits on their health outcomes.
Medicaid coverage helps bridge the economic gap between those who can afford quality healthcare and those who cannot by providing access to nourishing meals, proper nutrition-based advice, and healthy food choices. It also means that people don't have to choose between putting food on the table and paying astronomical medical costs – Medicaid covers both! Programs like these will help make a real dent in food insecurity and healthcare costs across the country.
In fact, 1.6 million hospitalizations can be avoided if medically tailored meals are provided to people with mobility challenges and diet-related diseases, saving Medicaid programs around $13.6 billion annually on healthcare costs. More research shows that receiving medically tailored meals lessened inpatient admissions by 49% and costs by 16%.
Which groceries are covered by Medicaid funds?
The programs vary from state to state and may include grocery bill funding and educational initiatives. Currently, the federal government is in the process of approving plans submitted by several states. Here are a few examples of the approved programs.
1. Massachusetts
In Massachusetts, children and people facing mealtime challenges due to diet-sensitive medical conditions like diabetes and pregnancy can receive up to six months' worth of meal delivery services and medically tailored "food prescriptions."
2. Oregon
Oregon's program offers aid in purchasing healthy foods and enrollment in cooking and nutritional planning classes for youth in foster care, recently incarcerated people, the homeless, and those at risk of homelessness.
3. Arkansas
Arkansas' program is similar to that of Oregon. It is targeted to support young adults (19 to 24 years old) at risk of long-term poverty and veterans at risk of homelessness.
Key Takeaway: When people get access to healthy food, they often don't need expensive medical treatments down the line.

You know what they say, "You can't outrun a bad diet!" Living healthy is definitely easier said than done. It's hard to resist the temptations of yummy yet unhealthy snacks when so many inexpensive options exist.
By making healthy foods more affordable, Medicaid food coverage promotes preventative measures that could reduce the risk of developing diet-related chronic diseases. In addition to helping improve physical health, it also gives you control over your diet and autonomy when it comes to choosing what's right for you (aka, no excuses).
Why not take a step towards a healthier lifestyle? Contact MBE CPAs today to learn more about Medicaid food coverage!
This article was written by our marketing affiliate and contributor, Brand House Marketing. Reach out to them today for creative and custom-tailored marketing solutions for your company.