Ready to bring the best of both firms
With our combined experience and expertise, the merger between MBE CPAs and Patel + Co. will enhance the quality, depth, and accessibility of our services.
Excited for Expansion! MBE's first Arizona Office.
We are excited to announce the successful merger between MBE CPAs and Patel + Co., thus expanding MBE CPAs' presence beyond Wisconsin for the first time.

We share Patel + Co's values and commitment to building personal relationships. As we join forces, we remain dedicated to providing the same personalized and professional services that you have come to expect. Our team comprises passionate and experienced professionals who work collaboratively to support your continued success.

Under the new entity, you can anticipate numerous positive changes, including an expanded range of services and industry expertise beyond accounting.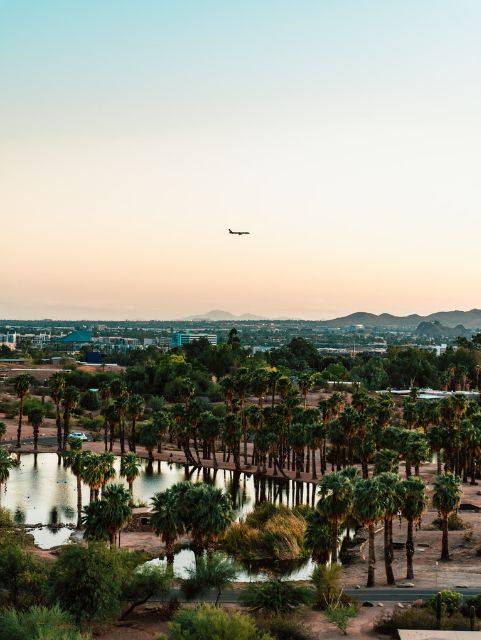 We bring you a comprehensive suite of services that meet your evolving needs and empower your business and practice to thrive in today's dynamic landscape:
The merger between our firms has brought together the best of both worlds, combining the strengths and expertise of each. We are excited to announce that the Patel + Co. service team will continue to be a part of our growing firm. In particular, we take great pride in welcoming Greg Patel as our newest partner. With his extensive knowledge and experience, Greg enriches our team and enhances our ability to provide top-notch services. Our combined management team brings a wealth of knowledge and experience to the table, ensuring even greater success for our clients.
Download the MBE CPAs App
We're thrilled to have you onboarded into the MBE CPAs app, where clients can have on-the-go access to their accounts, conveniently pay invoices, easily contact the MBE service team, and receive tax alerts and updates! Moreover, you can customize the app's news feed to display industry-specific news and articles that matter to you.