The Rise of Walmart Healthcare: Knockoff or Quality Care?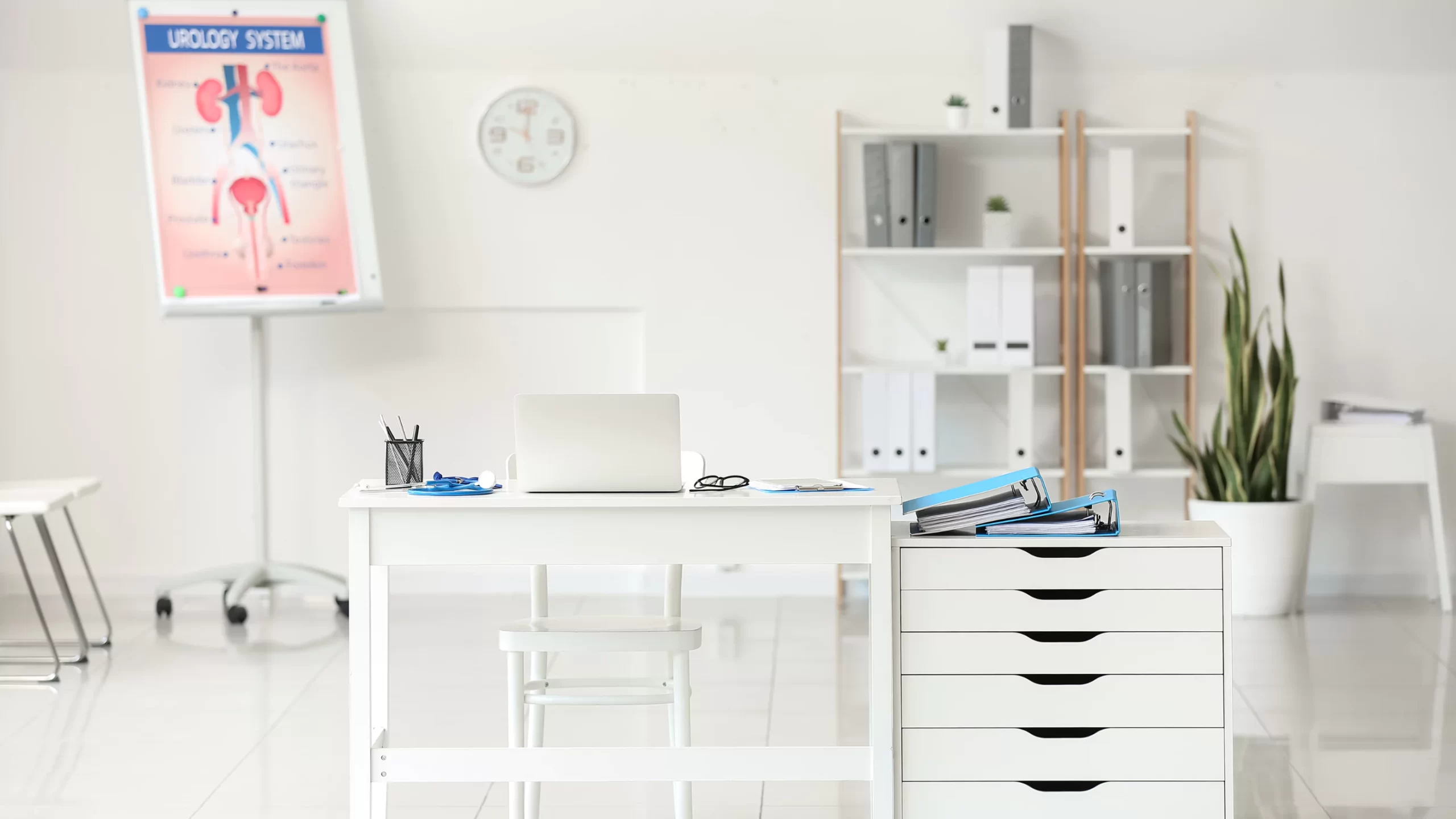 We've all had a good laugh at the sight of off-brand celebrity doppelgangers like "Walmart Obama" or "Danny Dorito" – those humorous resemblances that are almost, but not quite, the real deal. But have you heard about Walmart healthcare?
Ever wondered if retail giants like Walmart, CVS, and Walgreens could truly offer quality healthcare, or if it's just a knockoff version of traditional medical services?
It's easy to dismiss retail health clinics as subpar simply because they don't fit the traditional healthcare mold. However, by doing so, you might be missing out on the convenience, accessibility, and quality of care they can provide. Don't let the off-brand perception fool you – Walmart healthcare is worth a closer look!
So, let's dive deeper and discover whether they deliver a knockout punch with their innovative approach or merely a knockoff of genuine medical care. In this blog post, we'll take a closer look at the emergence of retail health clinics, examine the advantages and potential drawbacks, and see how traditional healthcare providers are responding.
Exploring the Growing Trend of Retail Health Clinics 
Retail clinics have been popping up nationwide, providing accessible and affordable healthcare services. These are small walk-in facilities in popular retail stores such as Walmart, Walgreens, and CVS. They are staffed by nurse practitioners or physician assistants who can diagnose and treat minor illnesses and injuries, perform health screenings, and administer vaccines. Retail clinics are typically open seven days a week, with extended hours, and no appointment is necessary. They also offer telemedicine services, allowing patients to connect with healthcare providers via video chat or phone.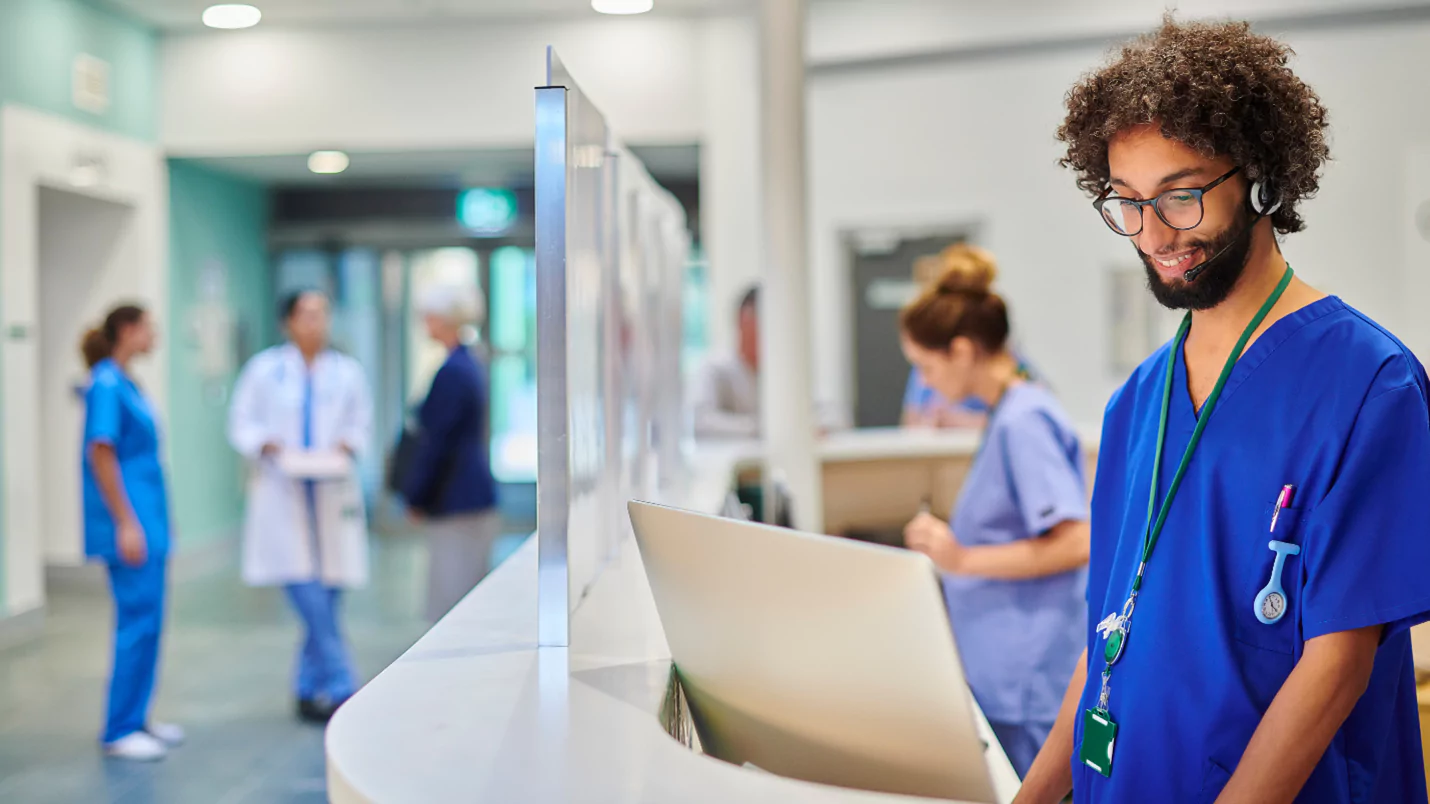 Retail health clinics have experienced a significant increase since the first one opened in 2000. As of March 2023, there are currently 1,801 active retail clinics across the United States, predominantly located in the Southeast and Midwest regions. This growth has been accompanied by a remarkable 200% increase in usage over the last five years, underlining retail clinics' surging popularity and significance in today's healthcare landscape.
The convenience of a clinic in a retail store is a major draw for many patients. You no longer have to navigate the labyrinth of hospital hallways or endure long waits in a busy doctor's office. Instead, you can swing by your local Walmart, get your healthcare needs taken care of, and still have time for your grocery shopping.
Advantages of Retail Health Clinics for Patients and the Healthcare System 
The rise of retail clinics offers many benefits for patients, including convenience, affordability, and accessibility. Unlike the average wait time of 26 days for a new patient appointment, retail clinics allow patients to simply walk in, receive prompt medical attention from a healthcare professional, and be on their way within an hour. The stark contrast in wait times is truly astounding. It becomes even more alarming if you live in Portland, Boston, and Minneapolis, where the average wait times extend to 45.6 days, 33.8 days, and 30.8 days respectively.
Retail clinics provide transparent pricing and lower costs compared to traditional healthcare providers. On average, the charges per claim for the ten most common diagnoses are $38 less than those submitted by urgent care centers, $471 less than by physician offices, and an impressive $746 less than by hospitals. This makes healthcare more accessible to uninsured or underinsured individuals, benefiting approximately 114 million Americans who struggle to afford healthcare. By reducing costs, retail clinics help bridge the gap and ensure people can access the care they need without facing excessive financial burdens. This promotes greater equity in healthcare, where financial constraints are less likely to prevent individuals from receiving necessary medical attention.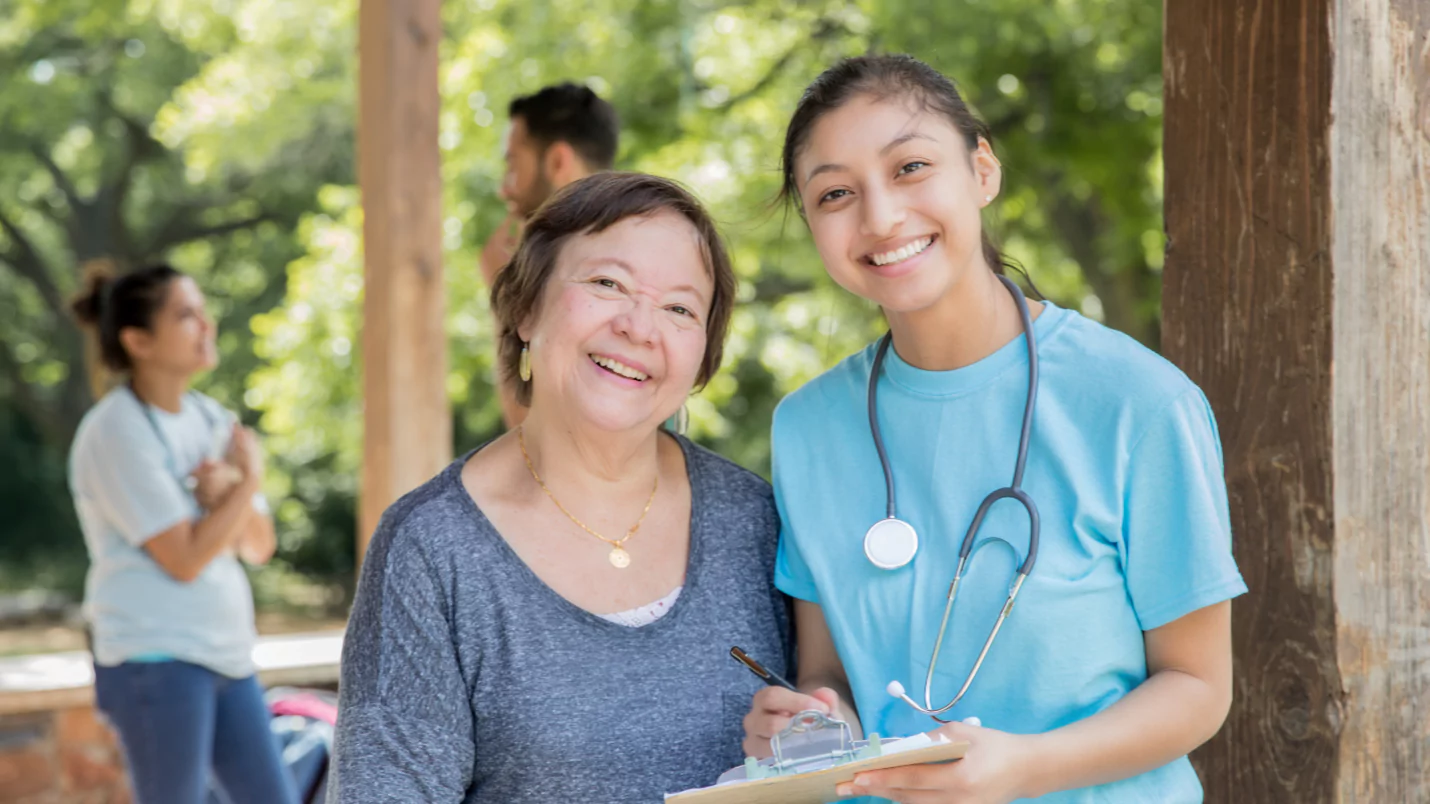 Moreover, retail clinics are crucial in easing the strain on the healthcare system. These clinics provide an alternative to emergency room visits for minor ailments, reducing overcrowding and conserving valuable resources. Additionally, they serve as a substitute for primary care providers who are either facing a shortage or are unable to accommodate immediate patient care. Between 2012 and 2020, only 20% to 21% of physicians who completed their residency opted to practice primary care after two years. This number highlights the growing need for retail clinics to help address the gap, particularly when addressing minor ailments, so primary care providers can focus on more severe health concerns. 
Potential Drawbacks and Concerns Surrounding Retail Health Clinics 
While retail health clinics offer undeniable convenience and accessibility, some potential drawbacks and concerns exist. One such concern is the scope of services provided. Retail health clinics are designed for basic healthcare needs. Still, severe or complex medical conditions may require the expertise of a specialized physician. Thus, patients must understand the limitations of retail clinics and seek higher-level care when necessary.
Another concern is continuity of care. While retail clinics typically have electronic medical records that can be shared with a patient's primary care provider, the fragmented nature of care can lead to gaps in communication and coordination. Patients need to ensure that their primary care provider is aware of the care received at a retail health clinic to guarantee a comprehensive approach to healthcare.
At MBE CPAs, we can assist healthcare providers in developing strategies that integrate retail clinics' innovative approach while preserving the vital aspects of traditional healthcare delivery, helping organizations adapt effectively to the changing healthcare landscape. 
The Response from Traditional Healthcare Providers to the Emergence of Retail Health Clinics 
The emergence of retail health clinics has undoubtedly disrupted the traditional healthcare landscape. Traditional healthcare providers, including hospitals and independent physician practices, have had mixed reactions to this growing trend. Globally, a majority of healthcare leaders believe that the quality of care in retail clinics is inferior to primary care, underscoring the somewhat contentious nature of this growing trend.
However, some have embraced the concept and sought to integrate healthcare services through partnerships with retail giants. One notable example is the collaboration between Kaiser Permanente and Target, where clinical personnel employed by Kaiser staffs retail clinics within Target stores in Southern California. This innovative partnership showcases the potential for synergy between traditional healthcare and retail settings, offering convenience and accessibility to patients in new and unconventional ways.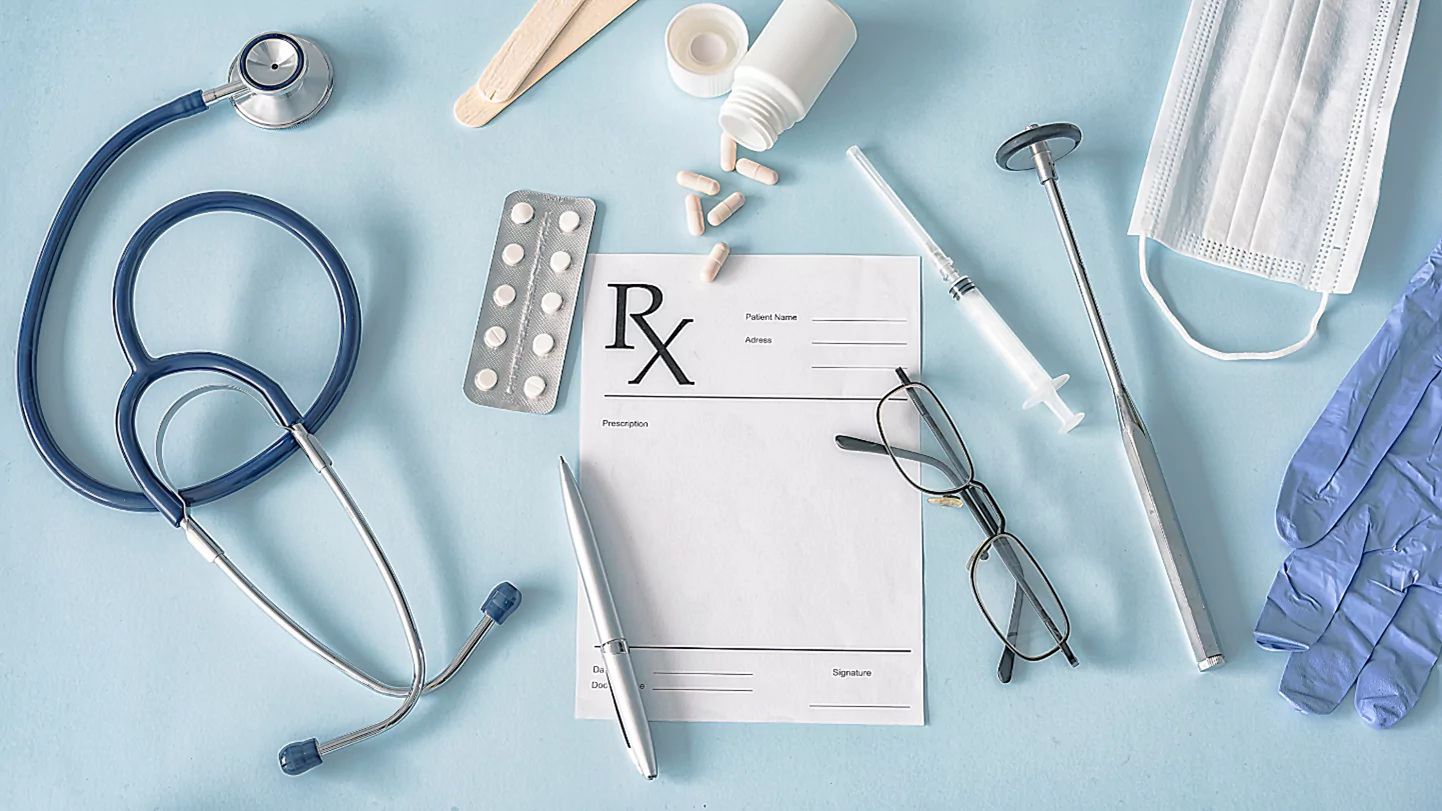 While competition is natural and can drive innovation, traditional healthcare providers must adapt and evolve to meet changing patient needs. By taking a closer look at the retail clinic model, traditional providers can identify areas for improvement and explore ways to enhance their services. Advancements include integrating virtual care into their primary care strategy. This consists of seamless end-to-end patient experience, leveraging telehealth and remote patient monitoring, rethinking waiting room experience, and prioritizing patient-centered care.
Additionally, traditional healthcare providers have adopted the concept of urgent care centers, which provide extended hours and walk-in appointments for non-emergency situations. This hybrid approach combines the convenience of retail clinics with the expertise of specialized physicians, striking a balance between accessibility and quality of care. Presently, there are approximately 11,150 urgent care centers, and the market is projected to generate roughly $48 billion in revenue this year.
Navigating the Changing Landscape of Healthcare with a Balanced Approach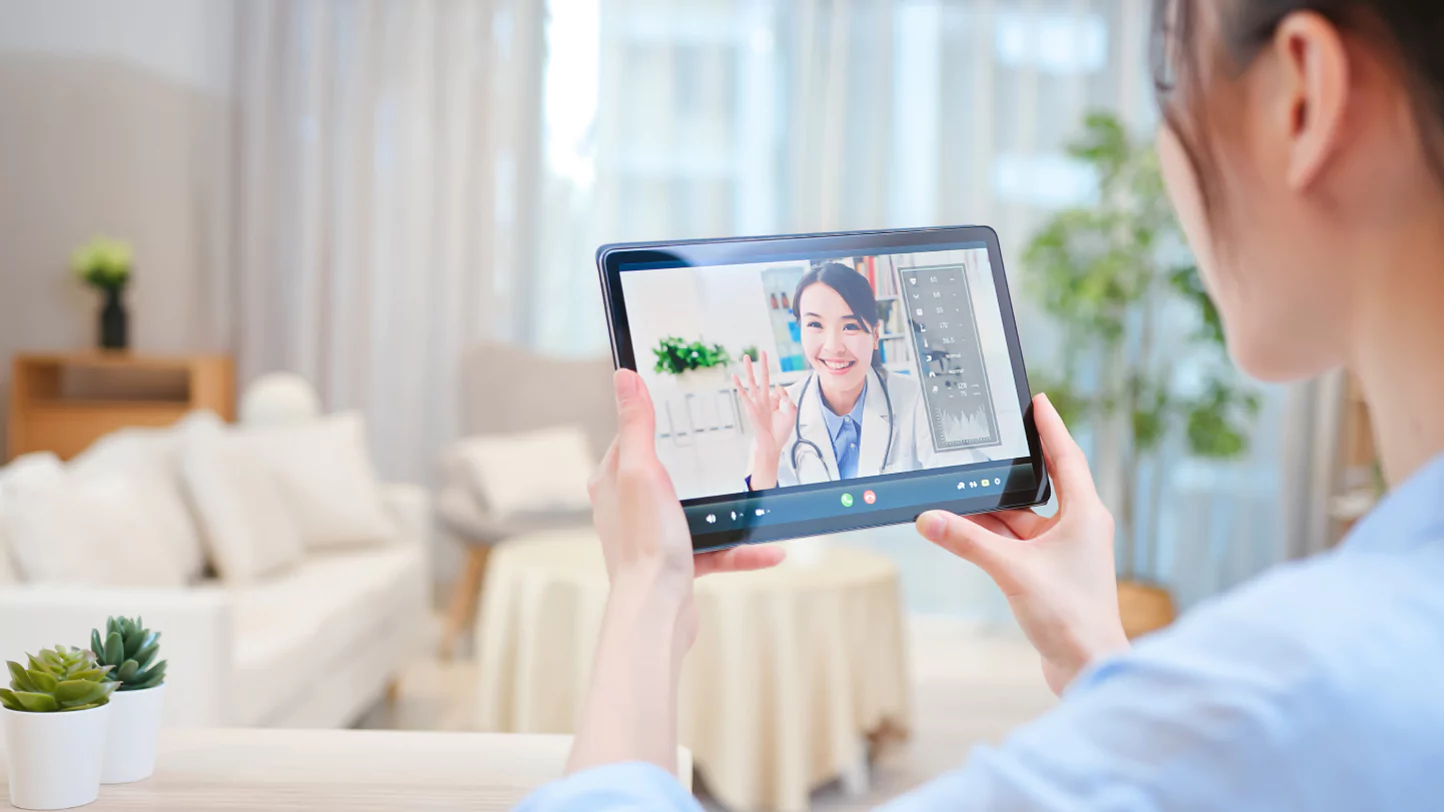 As we adapt to the changing healthcare landscape, we must approach retail clinics and traditional healthcare providers with a balanced perspective. There is no universal solution for healthcare, and patients deserve access to high-quality care that meets their unique needs. Retail clinics fill a substantial gap in our healthcare system. Still, they can't replace the value of a strong doctor-patient relationship and continuity of care.
The rise of retail health clinics is not a knockout blow to traditional healthcare delivery. Instead, it has spurred innovation and provided solutions worth traditional healthcare providers' consideration. In the ever-evolving healthcare landscape, patients play a crucial role in making decisions that align with their unique needs.
At MBE CPAs, our team has the expertise and experience to help healthcare providers successfully navigate this changing landscape. We can assist you in developing strategies that incorporate a balanced approach, ensuring the integration of retail clinics while preserving the vital aspects of traditional healthcare delivery. Contact us today to learn more about how our services can support your organization in effectively adapting to the changing healthcare landscape. 
This article was written by our marketing affiliate and contributor, Brand House Marketing. Reach out to them for creative and custom-tailored marketing solutions for your company.