IRS Orders Immediate Moratorium on New ERC Claims Processing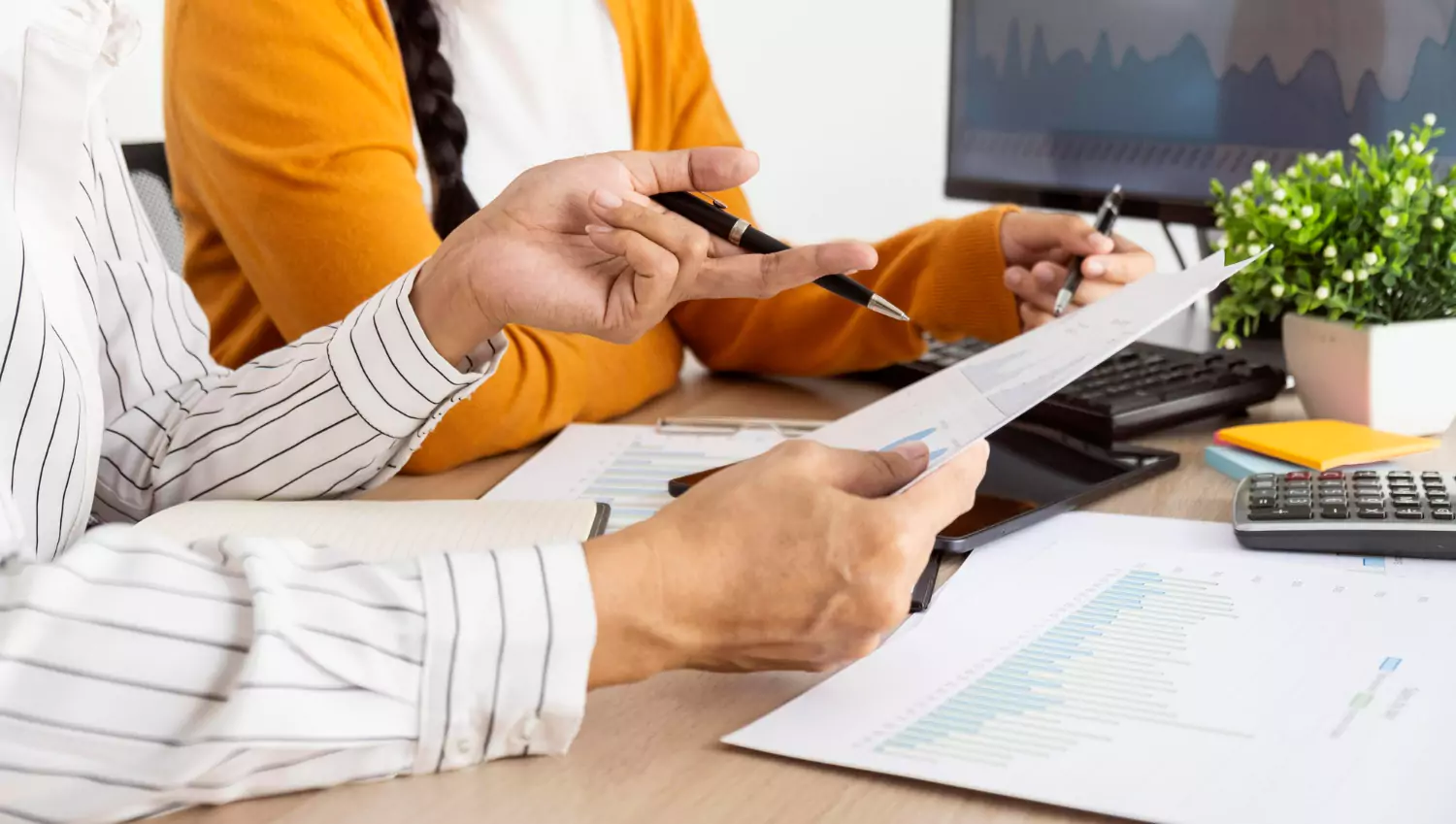 On Thursday, September 14, the Internal Revenue Service issued IR-2023-169, directing an immediate halt to the processing of new ERC claims for the remainder of the year. The IRS made this decision to safeguard small business owners and prevent potential fraud stemming from dubious claims and scams.
IRS Commissioner Danny Werfel emphasized the need to address the growing evidence of questionable claims and the alarming increase in scams targeting honest small business owners. The IRS's efforts to crack down on fraud are intended to safeguard the integrity of the ERC program and prevent delays in processing legitimate claims. Commissioner Werfel commented, "The continued aggressive marketing of these schemes is harming well-meaning businesses and delaying the payment of legitimate claims, which makes it harder to run the rest of the tax system. This harms all taxpayers, not just ERC applicants."
In collaboration with the Justice Department, the IRS is actively pursuing hundreds of fraud-related criminal cases. As a result, ERC claims submitted before the moratorium will undergo stricter compliance reviews, potentially extending the standard processing time from 90 to 180 days. Claims selected for further audit may experience even slower processing times.
MBE CPAs, a trusted accounting and advisory firm, fully supports the IRS's decision to protect the ERC program's integrity. "While the moratorium on new ERC processing may cause some temporary inconvenience for businesses, it is essential for all business owners to remain vigilant and exercise caution in their dealings. This includes claiming tax credits and benefits during these challenging times," said Frank Vinopal, partner at MBE CPAs.
As businesses continue to navigate the financial challenges brought about by the pandemic, MBE CPAs recognizes the ERC's crucial role in their recovery efforts. The firm remains committed to assisting clients throughout the moratorium period and beyond. MBE CPAs' team of experienced professionals stays up-to-date with the latest tax regulations, including updates from the IRS related to the ERC. We will continue to closely monitor developments and provide comprehensive support to clients in maximizing available benefits.
For any concerns or questions regarding the ERC moratorium or any other accounting needs, reach out to MBE CPAs today. Our dedicated team is committed to guiding our clients through these unprecedented times and helping them achieve their financial goals.