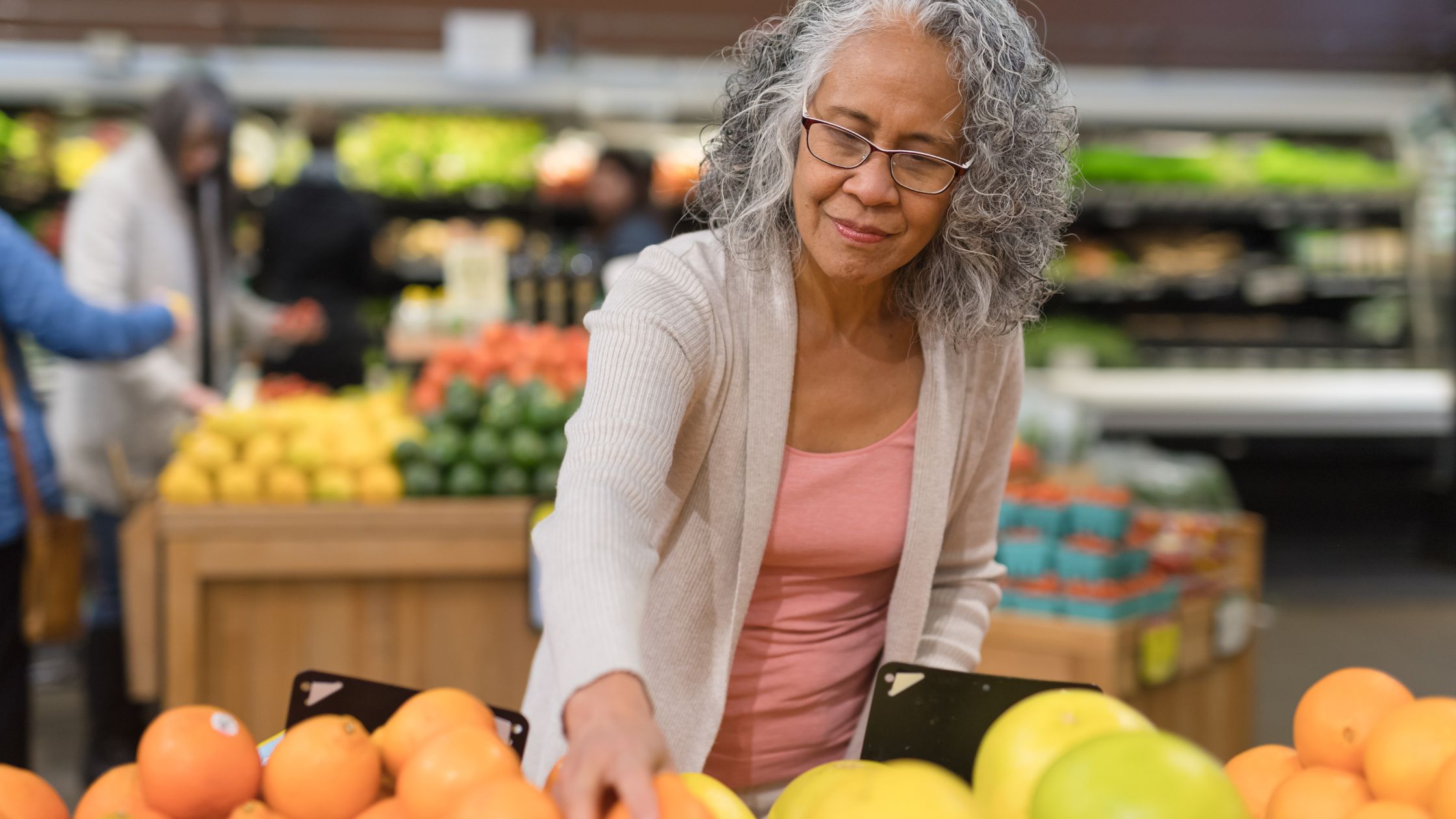 Deal-Breaker: Are Digital-Only Coupons Alienating Older and Low-Income Shoppers?
It used to be fascinating (maybe sometimes embarrassing) how your mom would always carry this thick pouch on your trips to the grocery store. At first, you thought that she had too much money, which would explain why it looked like it would burst, but then you soon found out that 80% of it were coupons.

As a child, you never really understood the hype over coupons or how your mom would always scour newspapers or the mail for some inserts.

Now, as an adult, such memory has turned into a life lesson in budgeting and saving, and you're turning to coupons for deals before you make any purchase.
However, it's not quite like how your mom used to do it. As a result of digital transformation, some believe that clipping coupons is gradually becoming a thing of the past as supermarkets and stores migrate to digital-only deals.

Moreover, the pandemic essentially forced its adoption upon retailers, as activity restrictions were imposed and contactless transactions preferred.

In a study by Inmar Intelligence, digital coupon redemption has surpassed print for two years in a row. It found in its 2022 Promotion Industry Analysis that digital coupons had the highest share of redemption at 34% versus free-standing inserts' (print) 24%, which came in second.
What's the Deal with Digital-Only Coupons?
The digital takeover has transformed the speed of transactions for shoppers, and streamlined processes, improved efficiencies, and reduced costs for retailers.

However, older and low-income shoppers got the shorter end of the stick as they are confronted with accessibility and digital navigation issues.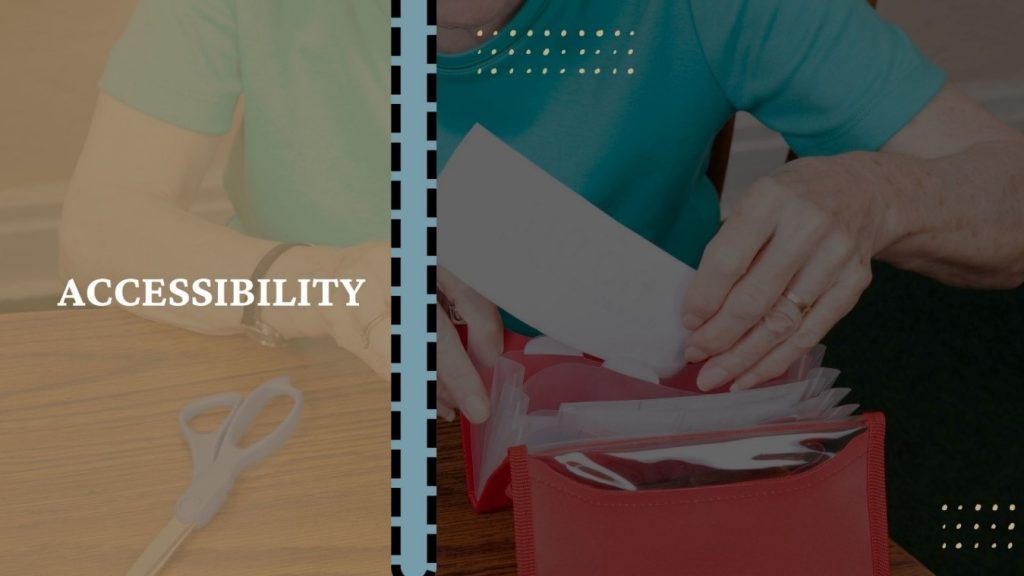 According to the Pew Research Center, 39% of people aged 65 and above do not own a smartphone, while 25% don't use the internet. Meanwhile, among adults with household incomes below $30,000, 24% don't have a smartphone and 41% don't own a computer.

These numbers paint the gap between the two groups of shoppers and digital-only coupons. As such, these deals, in a way, alienates those who need them the most. Thus, the paradoxical cost of poverty that is missed opportunities.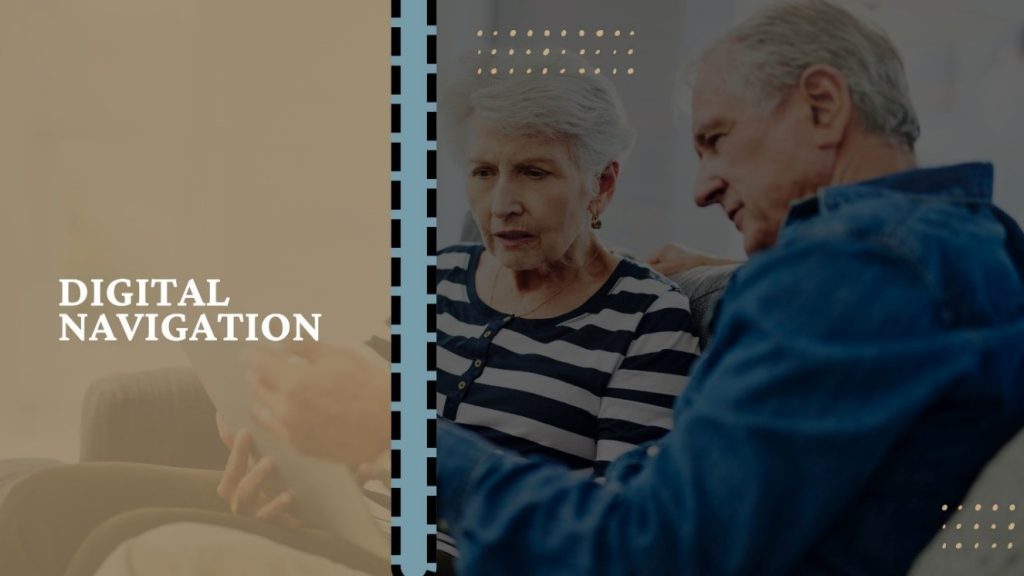 Even for those with smartphones, another issue lies with the navigation of digital coupon ads, particularly for the elderly, unless they have children or grandchildren living with and helping them.
Possible Solutions:
Technology can be too forward but we can always take a few steps back so that nobody gets left behind.
Here are a few tips on how you can use technology to reach out to the less tech savvy and to those who have limited to no access.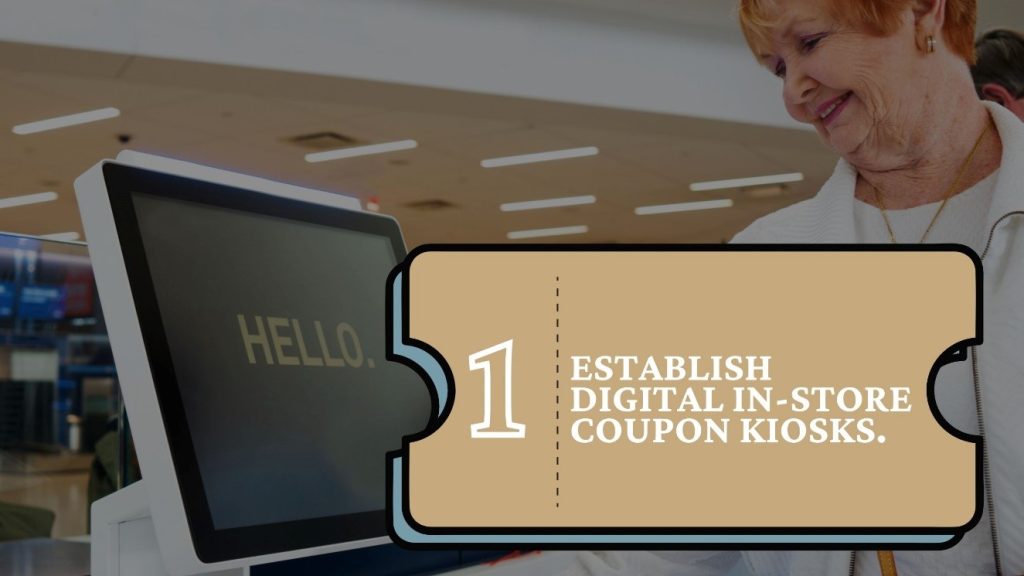 One way to solve the issue on accessibility is to install in-store coupon kiosks which customers can utilize to check available deals and print coupons before shopping. You may be familiar with this option at many local Kwik Trips. At the pumps, you can watch Cheddar News and obtain your savings via fuel discounts, daily deals or special promos by printing out coupons at the pump.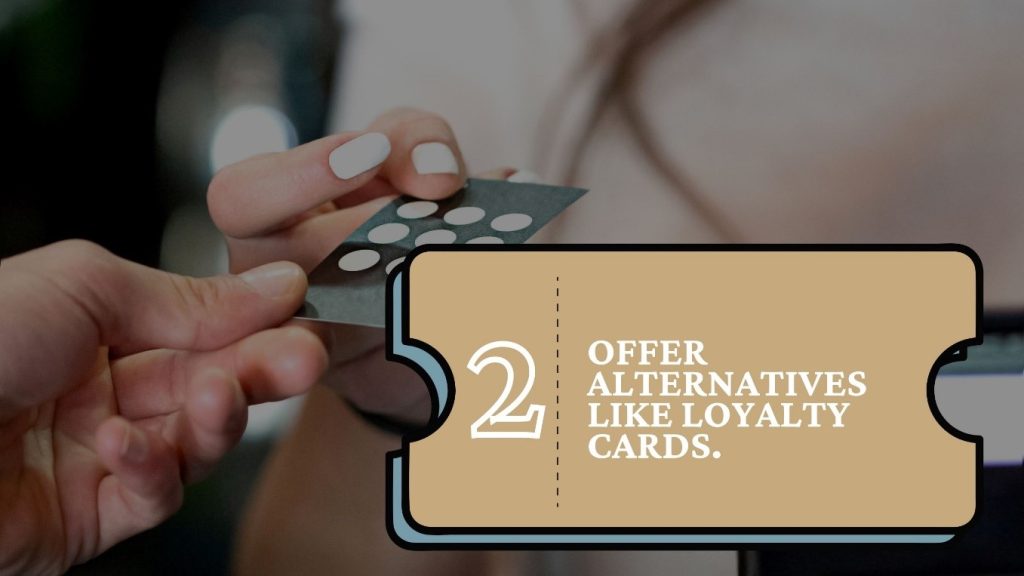 Retail tech marketing strategist, James Tenser pointed out on RetailWire that while older shoppers may not be adept with using digital apps or websites to obtain deals, they most certainly know what a loyalty card is.

With loyalty cards, they will not only gain access to exclusive deals but also have the ability to earn points from every minimum amount of purchase.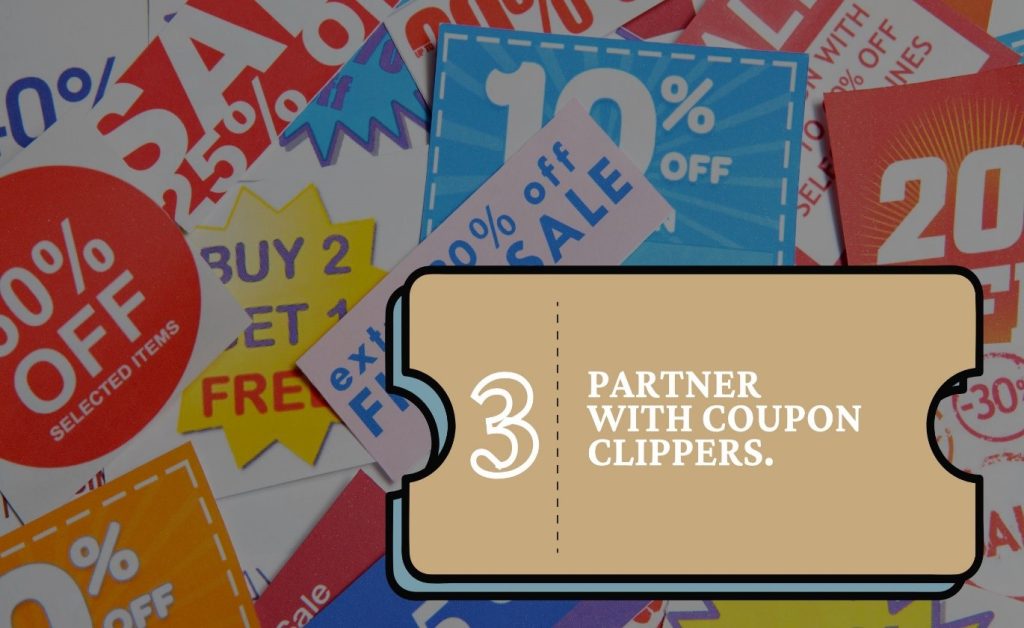 Remember coupon clippers?

Long before the implementation of digital-only deals, we have already taken the first step towards taking the search for money-saving offers online.

The birth of coupon clipping services enabled consumers to shop for deals online. Upon purchase, the corresponding coupons will be mailed by the coupon clipper to the buyer.

Partnering with coupon clippers will help retailers reach their older and low-income customers as these are channels that the latter are already familiar with and would have less problem navigating.
Click or Clip?
Ultimately, offering coupons is a marketing strategy, thus, businesses would opt to deliver them in a manner that best generates results, and the benefits brought by the switch to digital-only coupons far outweigh the unintended consequence to the less tech savvy.

But, the good news is, physical coupons are not going anywhere, at least not anytime soon. A survey conducted by Valassis showed that 50% of shoppers still favor paper coupons sent via physical mail.

Do you think consumers will ever grow tired of coupon clipping? Let's take the discussion to a more personal level. Talk to us today!