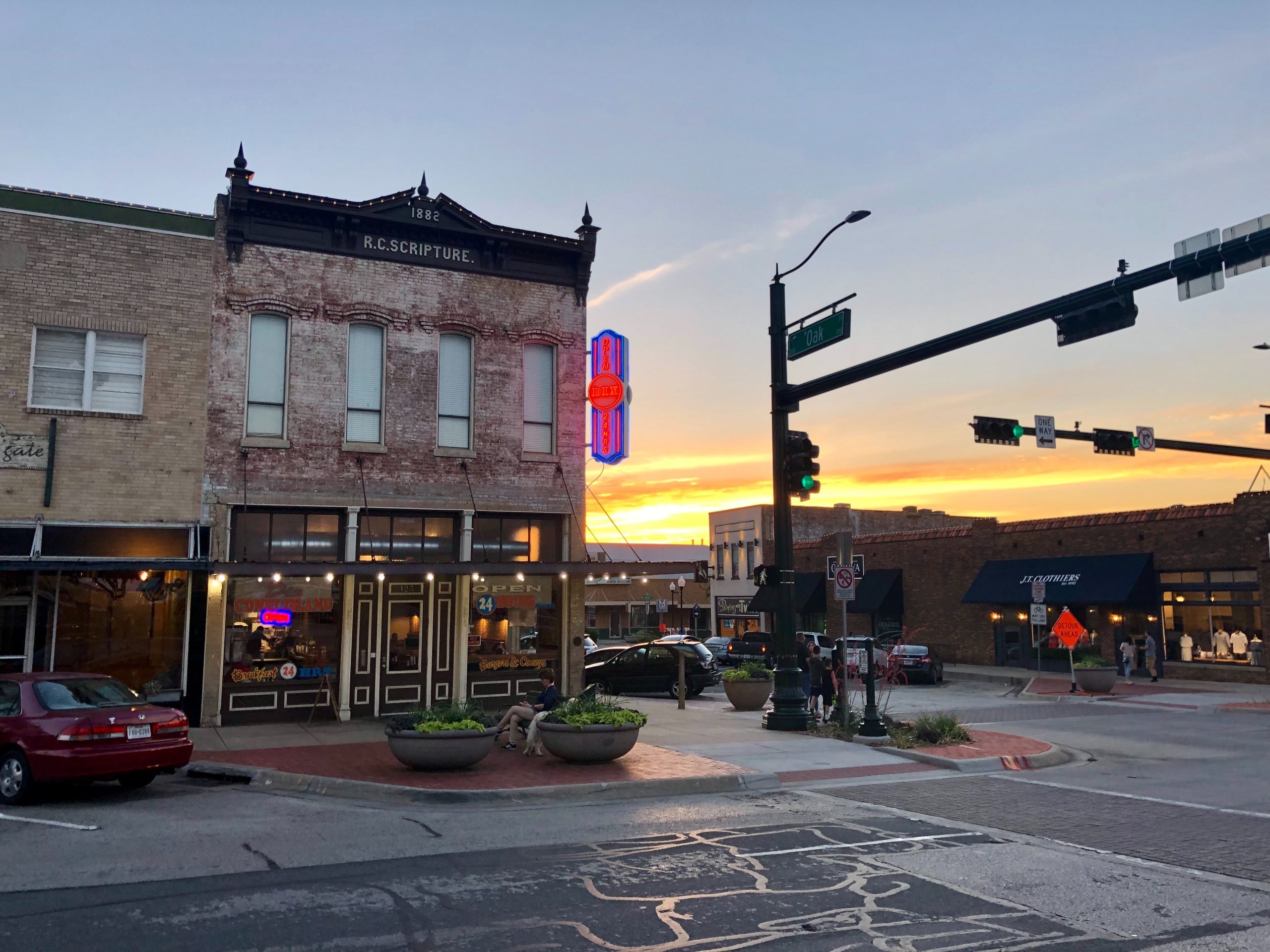 Thought You Missed Your Chance? You Can Still Apply for the MSBB Grants Program.
We've always had this innate preference for grand things. We think "fast" is better than "slow", and "big" is better than "small."
Although big corporations are usually on the spotlight, small businesses, comprising 99.9% of all U.S. businesses, are the true drivers of the American economy.
From 1995 to 2020, small businesses created 12.7 million net new jobs, which is around 61% more than those created by large businesses.
Small businesses, with its sheer amount, can fill a once desolate area and stimulate its economy.
The dream of making it big through starting small was never far-fetched with the right amount of hard work and capital. However, because of the pandemic, small businesses were forced to temporarily suspend their operations and eventually, some, unable to withstand the crisis, had to permanently shut down.
Now, the once attainable dream has become bleak.
But the good news is, no one is ever alone in this journey. As you're in a better position to help your community, someone is also looking out for you and your business.
What is the Main Street Bounceback (MSBB) Grants Program?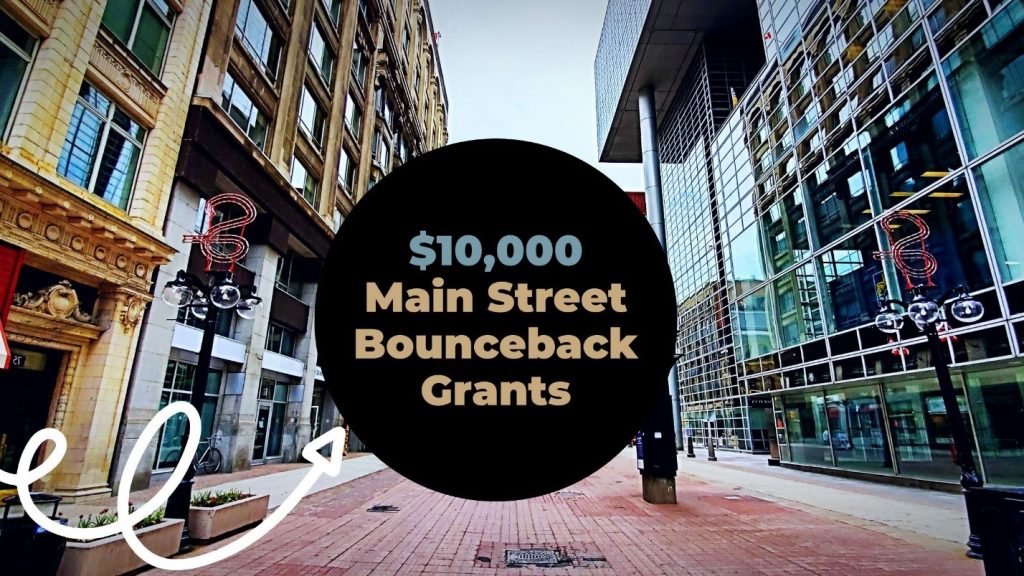 It is unquestionably a feat that your business has made it out alive so far, but the others were not as lucky. Now you have to be the sole caretaker of a desolate street filled with empty storefronts.
Without the hustle and bustle, people will soon forget about you. Who would want to drive through a place with nothing to offer but a lone restaurant or store?
Thus, in 2021, the Main Street Bounceback (MSBB) Grants Program was established to give $10,000 grants to small businesses in Wisconsin that wanted to move into vacant downtown storefronts. Its intent is to support businesses that made it through the pandemic by building up the area surrounding them.
A $50 million budget from the American Rescue Plan Act was initially allocated into the program.
What can I use it for?
The grants awarded may be utilized for the payment of
Leases or mortgages,
Operational expenses,
Tenant improvements, and
Other business costs related to the newly opened location.
Extended Deadline to File Applications
Applications for the MSBB grant were supposed to close by the end of June.

However, the program's success in helping more than 4,200 businesses and nonprofits move into new spaces and revitalizing downtowns in all of Wisconsin's 72 counties, warranted an additional investment of $25 million into the program.

Thus, the deadline for applications was extended until December 31, 2022.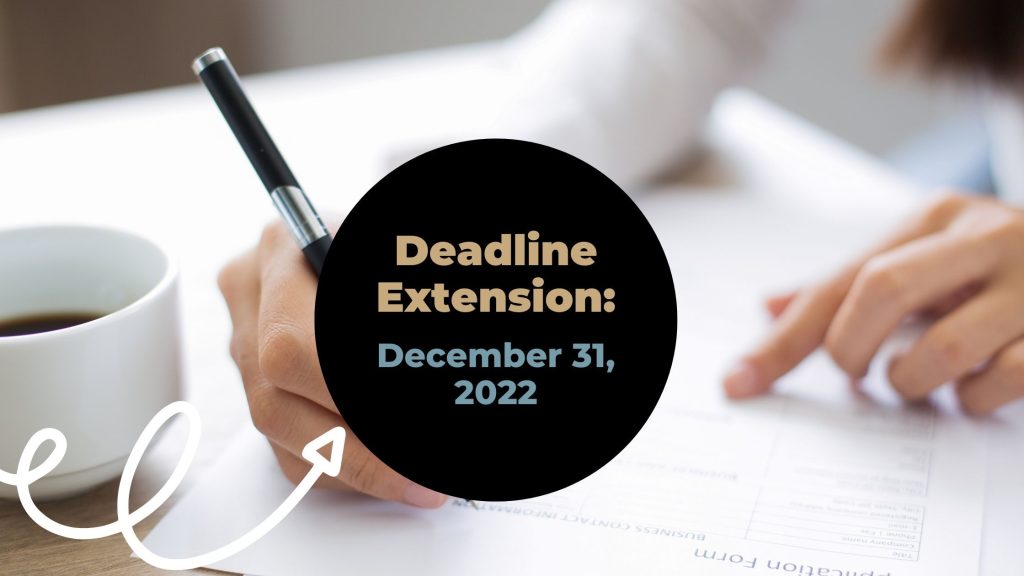 Am I eligible for the MSBB grant?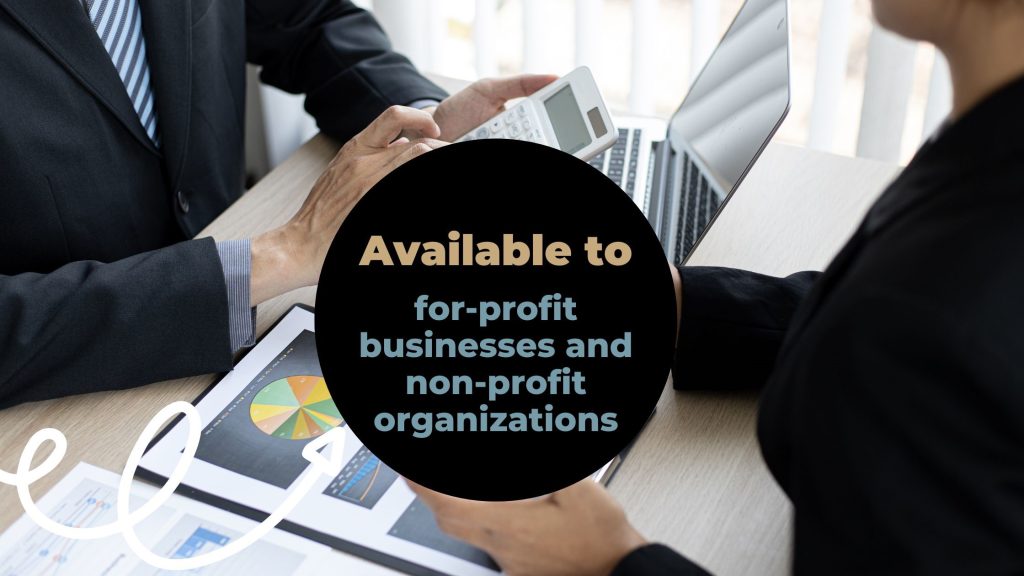 Both for-profit businesses and non-profit organizations can avail the grants as long as they meet the following criteria:
Part of a national or regional chain, unless the business is an independently owned and operated franchise;
A governmental unit (excluding tribal enterprises/corporations);
A home-based business, unless you are moving your business functions into the vacant commercial space;
A real estate investment firm that intends to hold the property for investment purposes and not occupy it;
Engaged in any illegal activity under federal, state, or local law.
The program requires you to occupy the space and utilize it for your business operations. Thus, even if your business does not fall under any of the above, your business is deemed ineligible if:
You intend to use the commercial space only for storage;
You will utilize it for residential purposes; or
You are a lessor of residential units/property (landlord), unless your business unit is moving into a vacant commercial space to support functions of the business.
How can I apply?
Applications are administered, reviewed, approved, and funded by the regional partners of the Wisconsin Economic Development Corporation (WEDC), so the first step is to reach out to the regional partner assigned to your county by filling out this form.

Furthermore, you must be ready to provide the following to support your application:
A complete and signed application page
Proof of business, such as incorporation documents, government registration, permits or business tax returns
An EIN that is associated with your business
Property information, such as a lease or mortgage that meets the following criteria

Meets date requirement of falling between January 1, 2021 and December 31, 2022
Is for a term of 12 months or longer
Is not a lease renewal, but a new lease
Is fully executed with signatures of both the Lessee and Lessor
Is for a commercial space of greater than 400 sq ft
Meets all other Eligibility Requirements as Given by WEDC

A complete and signed acknowledgement letter from a qualified source such as:

Local Municipality
Local Chamber of Commerce
Business Development Organization of which you are a member
A completed W-9
Other Reminders: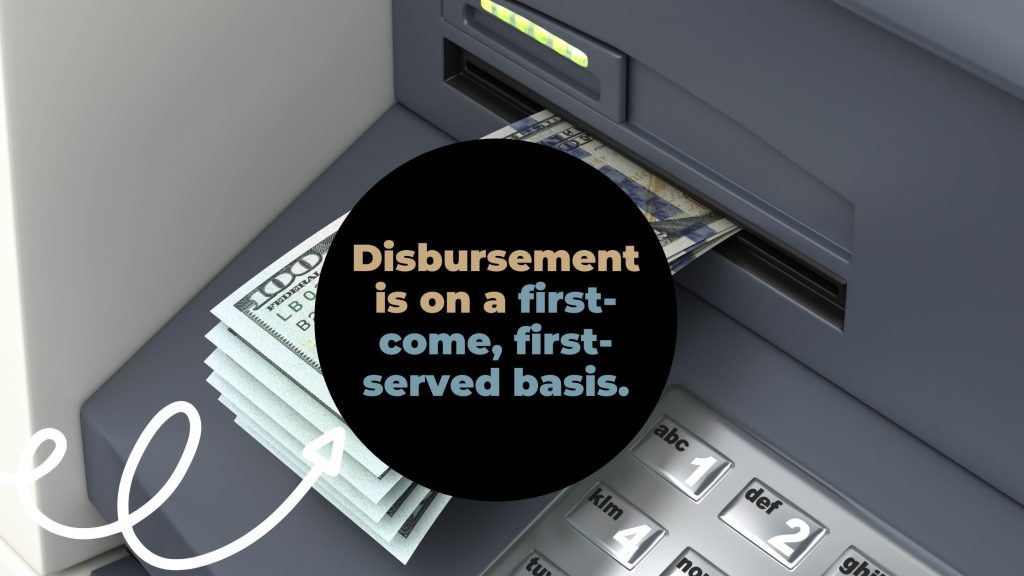 The new deadline may seem far off but now's not the time to dawdle, as the grants will be disbursed on a first-come, first-served basis, until the funds run out.
Like any other thing that's small, your business cannot thrive alone. Let's boost each other up. Talk to us today!