Getting Schooled on Inflation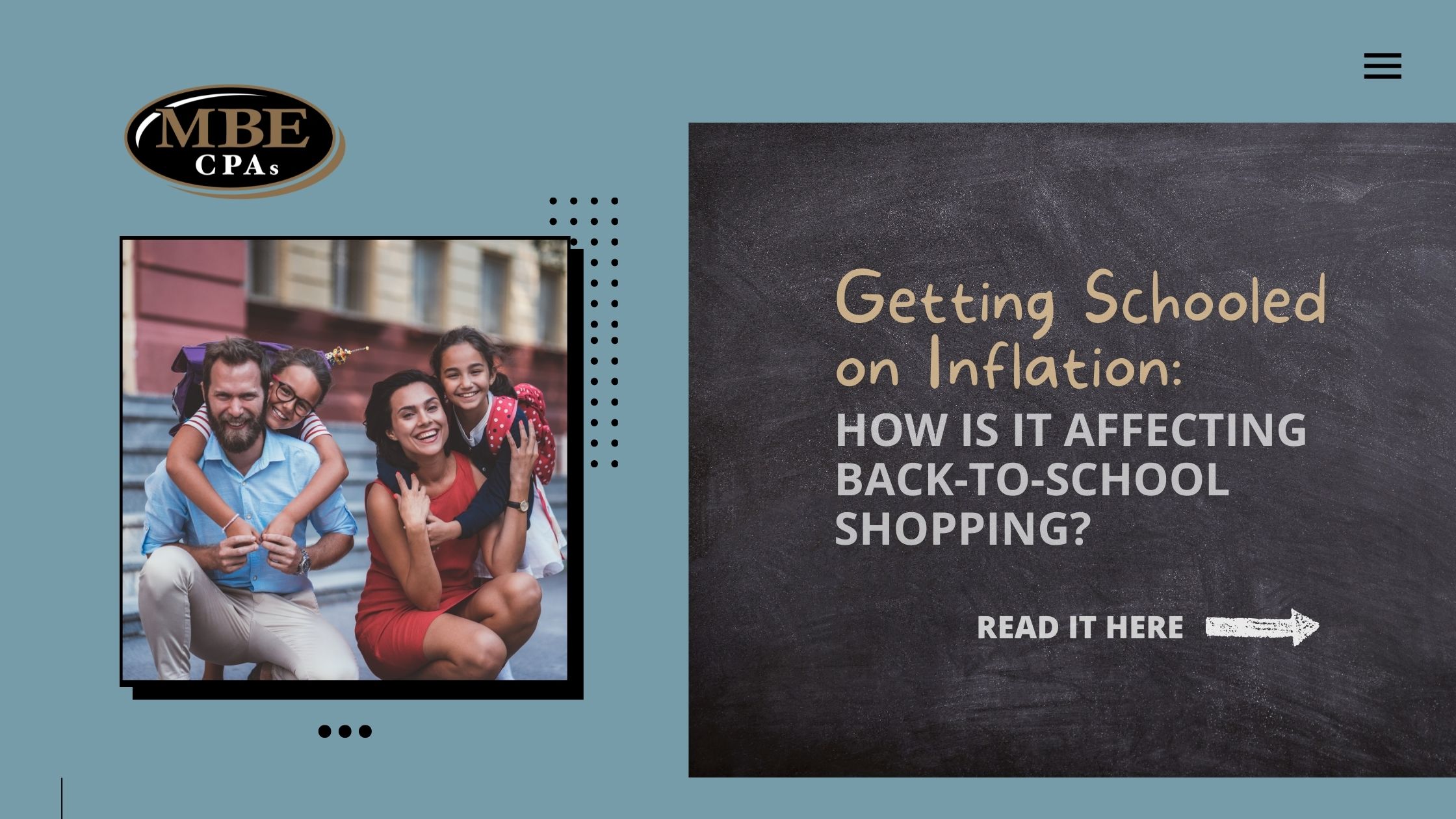 Getting Schooled on Inflation: How Is It Affecting Back-to-School Shopping?
Back-to-school has always been a period of fun activity for parents and their kids, much in the same league as family day.
It marks days of picking out a new pencil case, notebooks, pens and pencils, bags, clothes, and other trinkets you're excited to share with friends on the first day. But even before the academic year kicks off, the U.S has been schooled on the staggering effect of inflation on the cost of school supplies.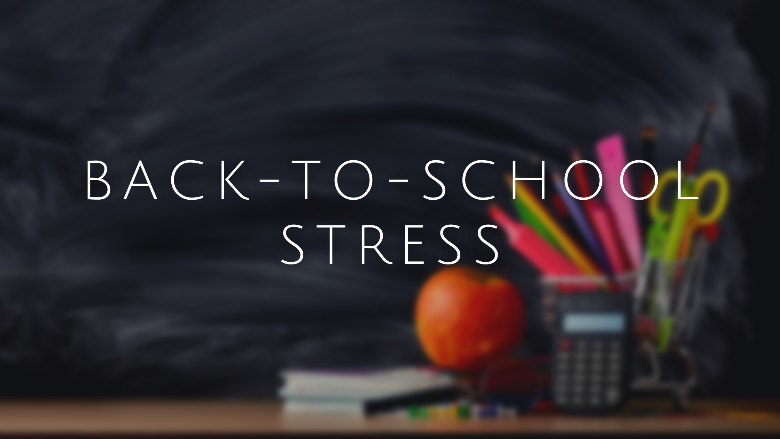 This swung parents' excitement from last year in another direction this year, as 37% of parents are stressed over shopping for the upcoming school year.
This explains the significant drop in the number of parents who say they're excited for their children to get back to in-person learning, from 56% in 2021 to 42% this year.
But how is inflation exactly affecting back-to-school shopping?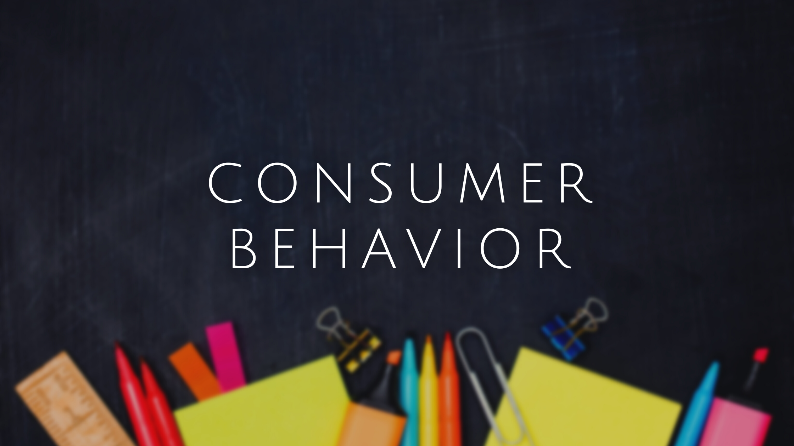 The diminished excitement does not equate to parents hesitating to send their kids back to school. Rather, their brewing anxiety is rooted in the awareness that they'll be paying more for school supplies.
A study shows that parents expect to spend 8% more on back-to-school compared to last year, with average spending of $864 per family.
Higher-income and lower-income families are seen to make up for this difference. While the former can bear the additional cost, the latter is anticipated to trade off other items in their budget to fill in the 8% discrepancy.
Here are some discretionary goods that these families are likely to trade-off:
Durable goods purchases like home furnishings, electronics, and vehicles are more likely to be deferred as they do not address immediate needs in the same manner as nondurables like groceries and gas do.
Housing services – The purchase of homes, like any other longer-lasting asset with a resale value, are dependent on the consumers' expectation of their future value. Thus, the expected drop in the value of real estate due to the soaring interest rates affecting mortgage rates, capital flows, supply and demand, and investors' required rates of return, is likely to take consumers back.
Other services – Although the demand for the service sector is outweighing price concerns, it cannot possibly prevail over children's back-to-school needs. Sooner or later, the consumer fervor for activities and social gatherings will die down, and the budget will be reallocated to essentials like school supplies.
But parents do not necessarily need to spend more, instead, they can:
Utilize hand-me-downs from their older kids;
Recycle unused leaves of old notebooks;
Consider buying refurbished electronics and other second-hand items;
Take advantage of tax holidays;
Compare prices and look for discounts.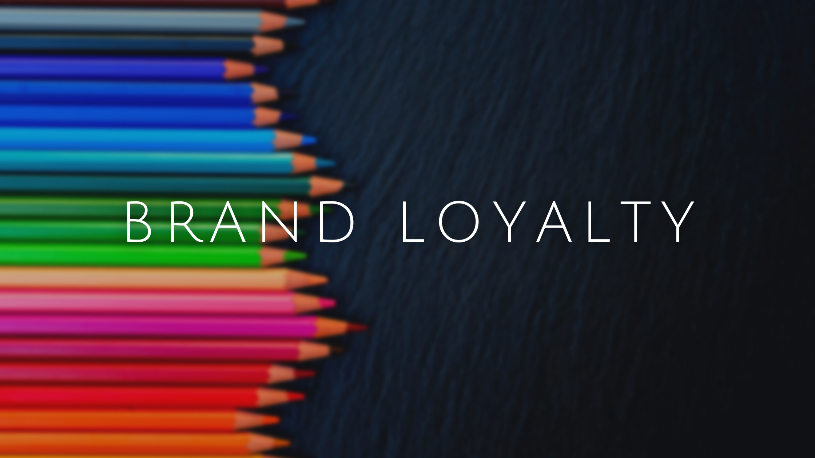 With the shift in consumer behavior and priorities, purchases will be less about brand preference and more about budget considerations.
This can be devastating especially when retailers are also trying to augment their thinning profit margins amid rising production and labor costs. Here are a few things you can do:
Join consumers on the trade-down bandwagon.
Customers' needs are ever-changing. Meanwhile, the pressure on businesses to answer these needs promptly, is constant.

As such, the key to staying top-of-mind during this time is to make trade-downs yourself. Opt for less expensive materials so you can also scale down your prices while maintaining adequate profit margins.
Be creative.
Save up on raw materials by creating a line of recycled items like recycled notebooks and paper.

You can also engage your customers by launching a "go green" program that asks them to turn over their used notebooks, paper, and other supplies so you can recycle and resell them.
Create a loyalty/ incentive program.
This is the perfect opportunity to establish a program that incentivizes your loyal customers as they now lean on deals more than ever to fight off the economic crisis that's weakening their purchasing power.
What Are We Getting At?
The effects of inflation on back-to-school retailers can be short-term or long-term depending on how you act and keep up with the whims of consumer behavior. In contrast to other businesses, the seasonality of school supplies leaves retailers with less time to adapt and up their game versus abrupt trade-downs. But this too, like any other change that rippled out of inflation, is predictable and something you can prepare for.

Talk to us today and we'll help you overcome the present and prepare for what's about to come next.